Facility Tour Evaluation Tool
Are you representing your brand in its best light when conducting facility tours?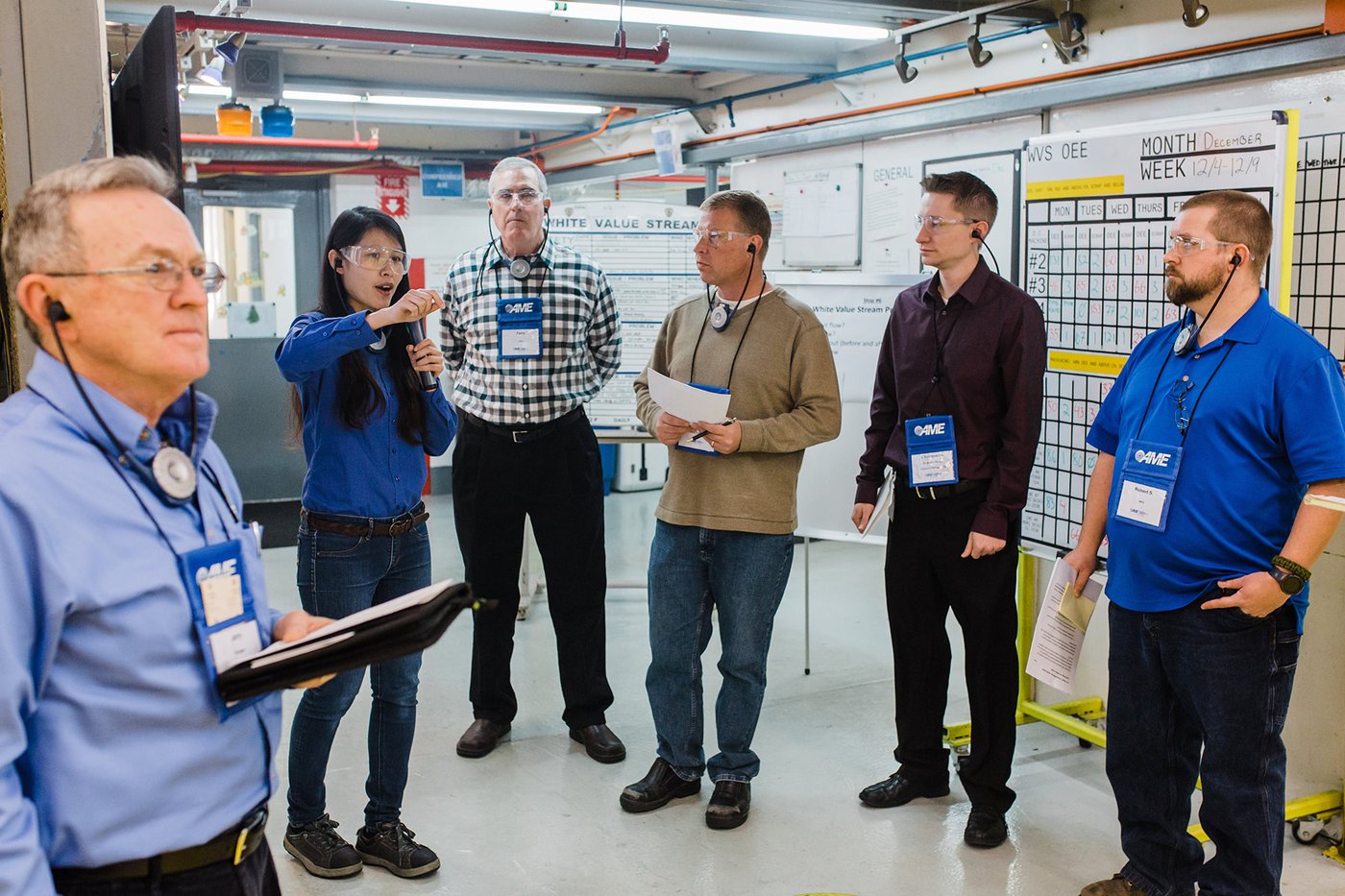 The right preparation, equipment and special touches can help elevate your tour and differentiate your facility.
Use our Facility Tour Evaluation Tool to help identify what's going well and what could use some improvement. You'll receive a score in seconds, and get recommendations to help you improve.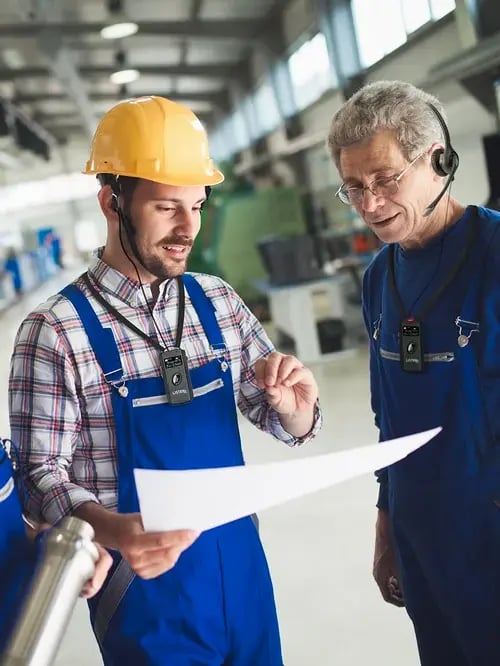 Guest Experience & Engagement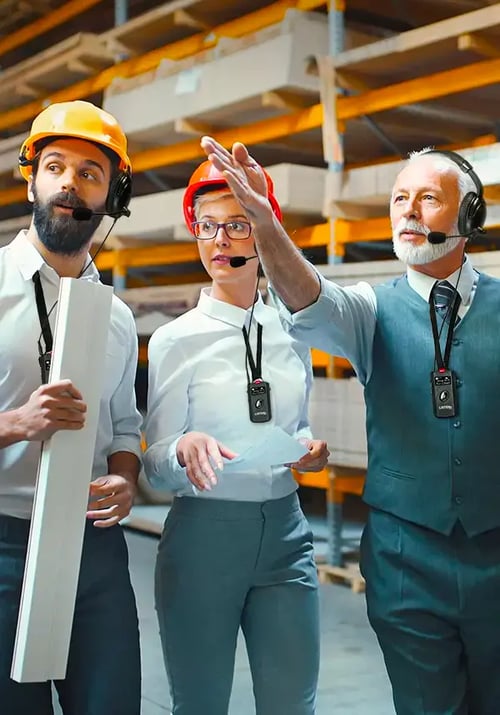 Tour Guide System Solutions