Get to Know Implecho
Investing in your success because it's a reflection of ours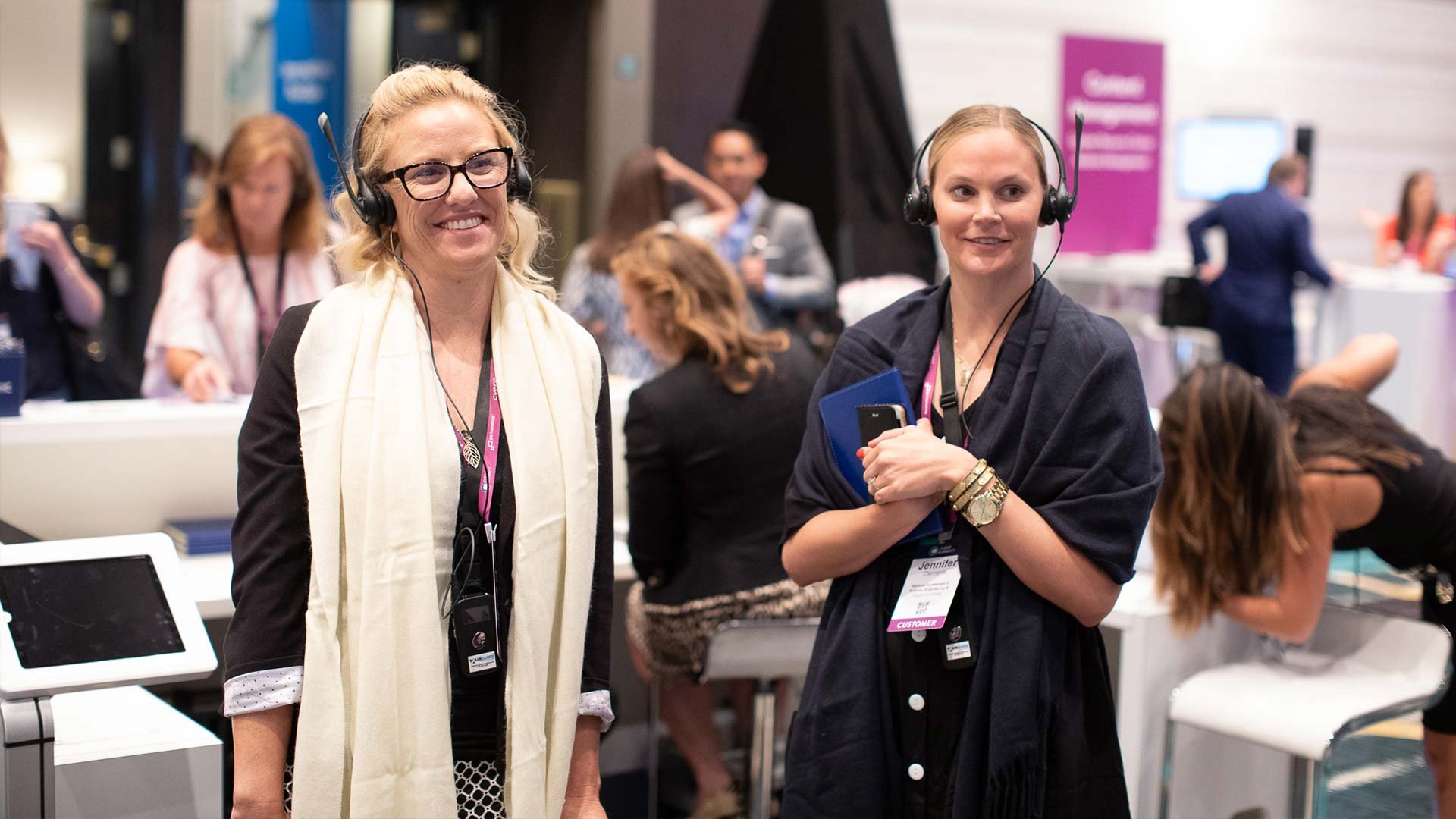 Our name was inspired by the Latin term Implico, meaning "to unite, involve, and embrace."
To understand our name is to understand our story. Implecho is the result of uniting two highly-regarded audio technology brands into one — TourGuide Solutions™ and Rhino Communication Rentals. We have decades of experience under our belts, and we're 100% employee-owned as part of the OwnersEdge family of companies. Together, we promise to "echo" your success with top-notch audio solutions.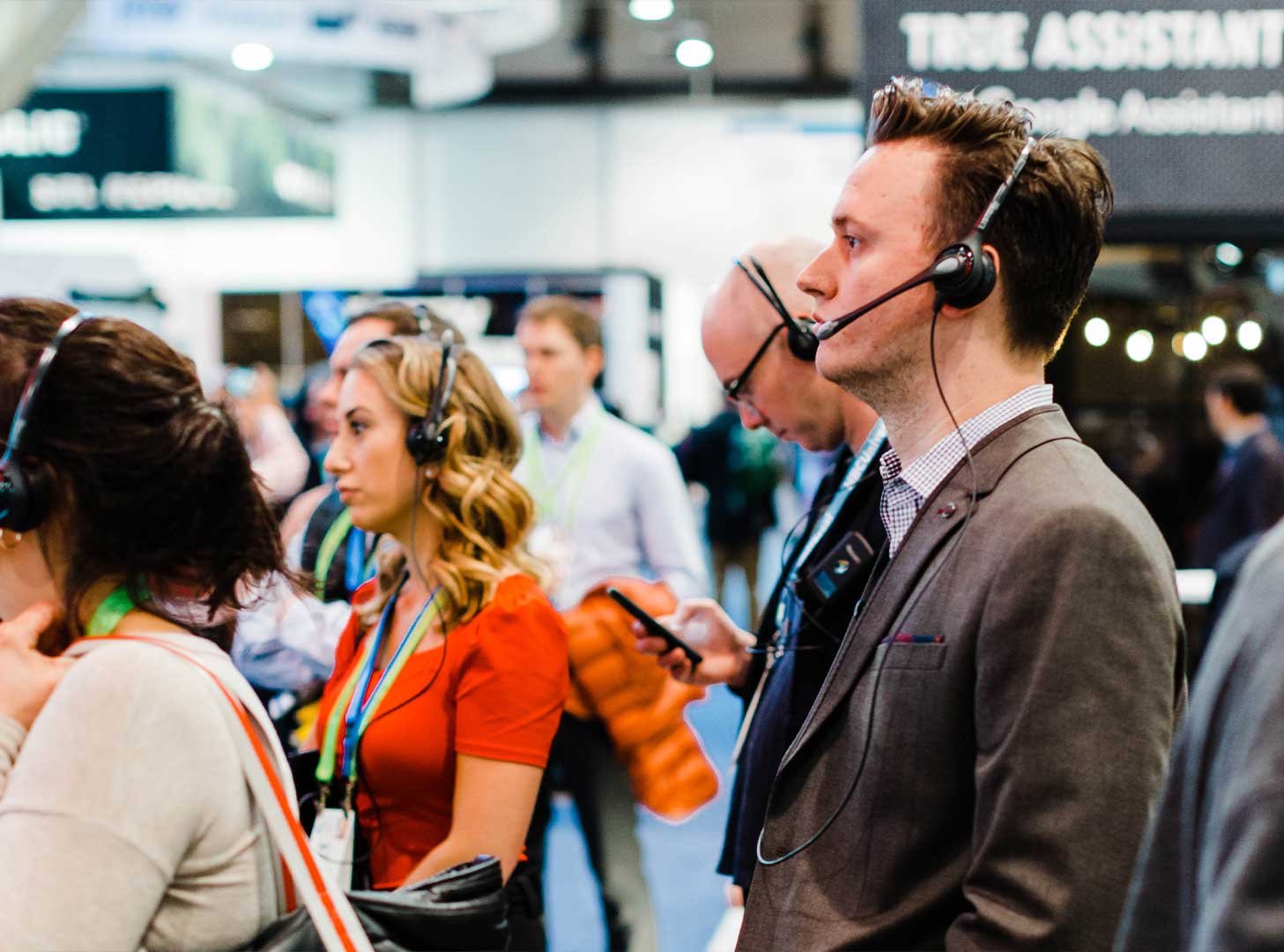 Our Goal is Crystal Clear
We could use a lot of words to describe our mission, but it basically boils down to this: we want to make audio communication easy for you. And we do. Here's how.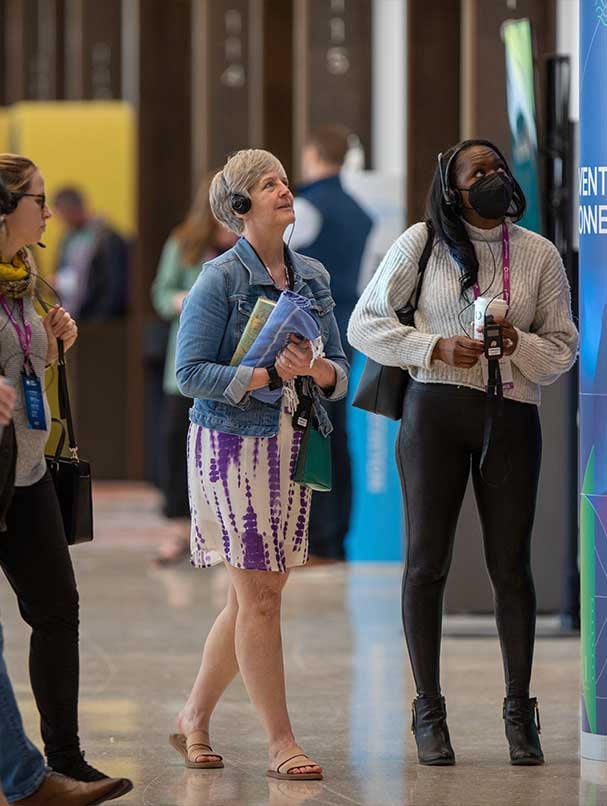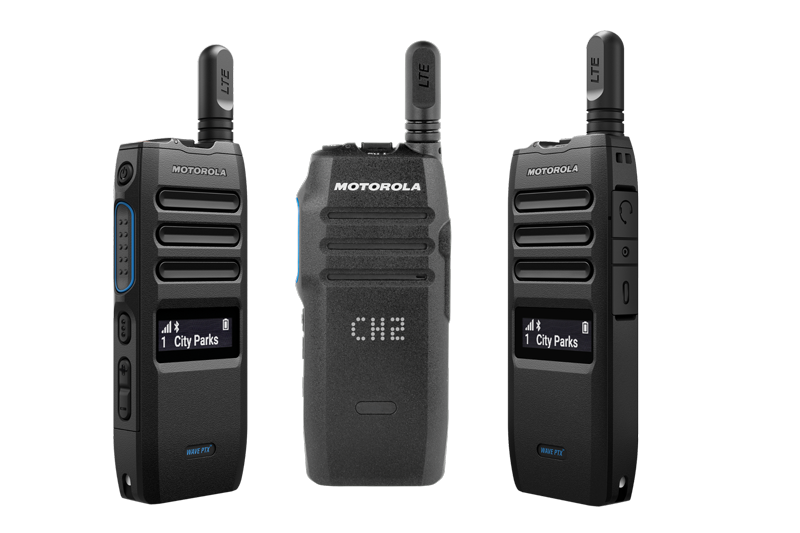 Get to know our highly skilled team of audio solutions experts and problem solvers. They do whatever it takes to ensure a stress-free experience and provide exactly what you need. No more. No less.
View Team Members
Our Team
Whether you've never worked with audio equipment before or are highly tech-savvy, our experienced team is here to guide you. Our mission is to make sure you have confidence every step of the way. Discover how we do things around here.
View Our Process
Our Process & Approach
Implecho team members demonstrate an ownership mentality and thrive in environments where they're empowered to take action, take responsibility, and take customers and our company to the next level. If that sounds like you, let's talk.
Explore Careers
Careers
Get Sound Advice
Explore the latest news, trends, ideas and insights in the audio communications industry.