IMPLECHO EVENTS
Event Applications & Industries
Investing in your success because it's a reflection of ours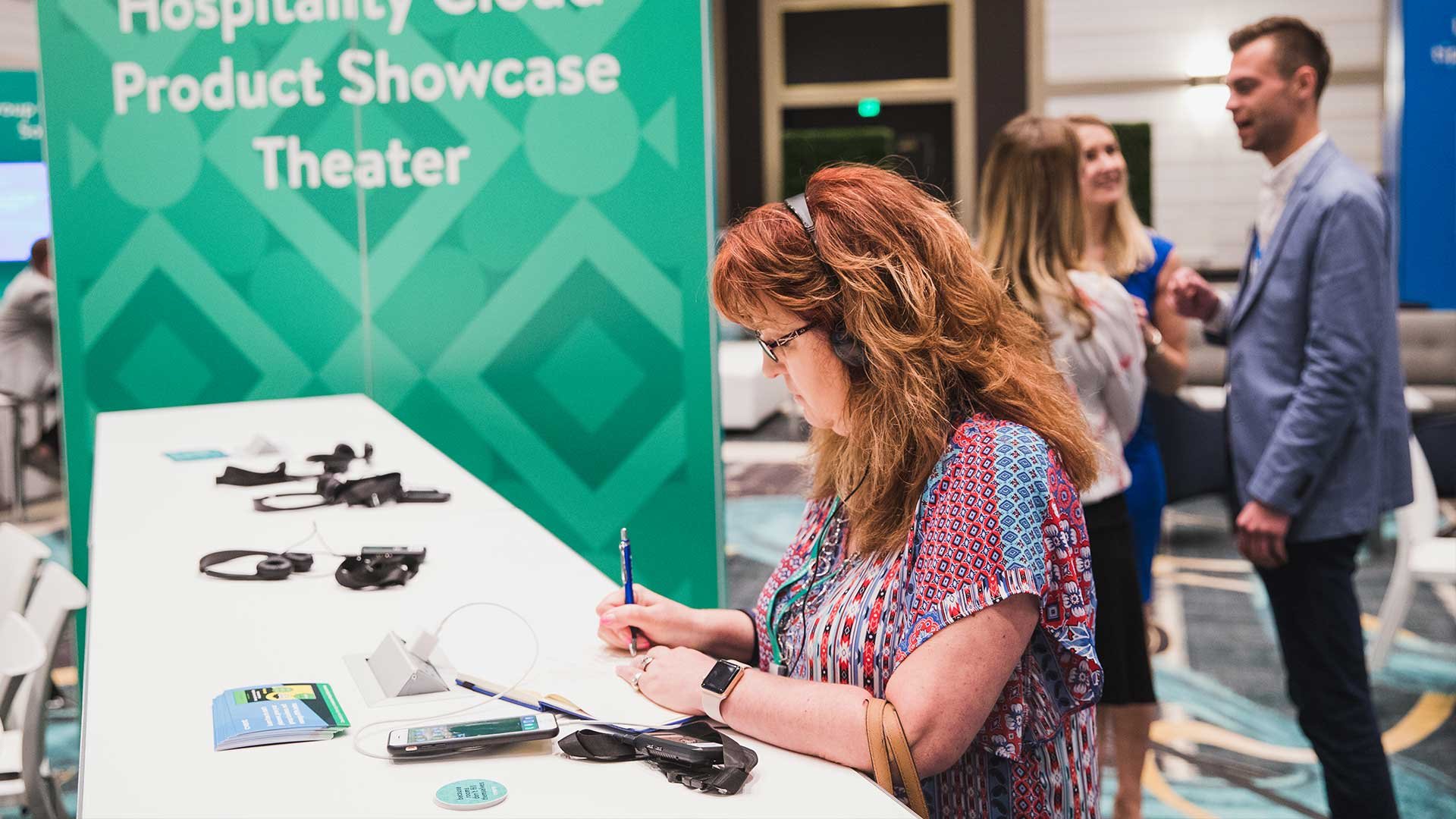 Engage Your Audience. Equip Your Team.
Rely on Implecho's team of experts to recommend the right audio equipment for a single event, weeklong conference, special tour, festival or something entirely unique. We'll develop a custom package, including various equipment combinations to meet your needs. We'll tackle just about anything you can throw at us, including but not limited to those events and industries listed below.
The Magic Behind the Curtain: Two-Way Radio Rental
OPERATIONS & LOGISTICS COMMUNICATION SOLUTIONS
The unsung heroes of any event are the behind-the-scenes crews, volunteers, security and production staff who discretely keep the show running without a hitch. That can only happen when they stay connected and communicate easily.

Quality push-to-talk two-way digital radios with optional repeaters, headsets or earbuds help you provide scalable, reliable communication for your event operations and logistics, delivered in as little as 24 hours.
Large rental inventory

Event radio options

Clean and tested for excellence

Technical support for custom programming

Pre-programmed channels

FCC-licensed frequencies

Specialty accessories

Extra batteries

Did you know?
Casual conversations occur at 50 to 60 decibels. The audio decibel level on a convention show floor, festival or manufacturing facility consistently exceeds 90 decibels — the equivalent of standing next to a running lawn mower!
Stop shouting!
Rely on Implecho's professional audio solution instead.
We'll guide you through the process and help you
Choose the Right Audio Solution to Meet Your Unique Needs