IMPLECHO JOBSITE
Jobsite Applications & Industries
Increase efficiency, safety and productivity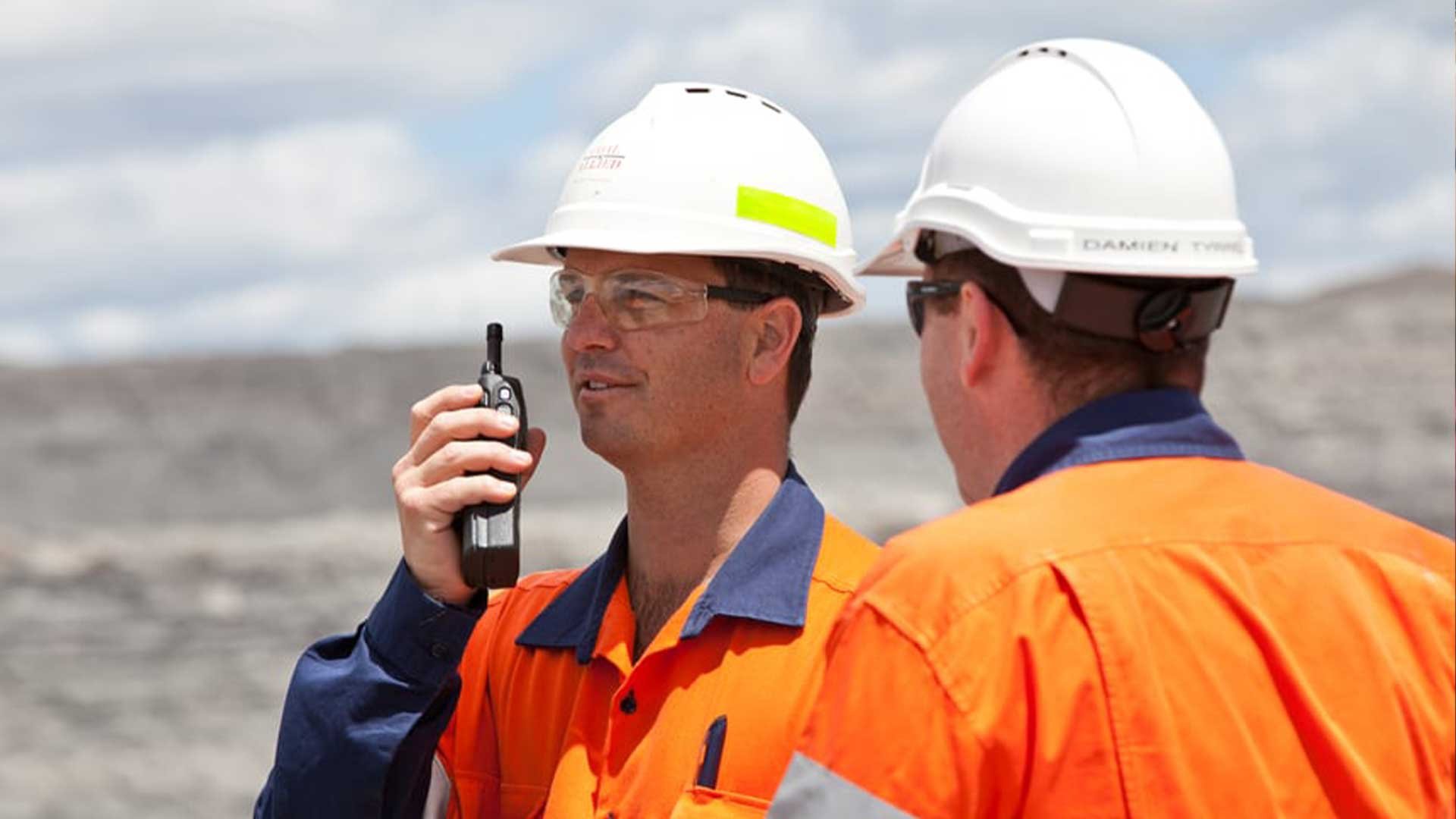 Ready to Work When You Are
Many job sites are unpredictable, requiring rugged equipment that stands up to unfavorable conditions and doesn't let you down. Effective communication between teams is a key to minimizing downtime, preventing costly errors and maximizing safety.

Implecho's team of experts help you determine the optimal solution to rent or purchase for your unique work environment and helps ensure the highest safety standards in accordance with OSHA regulations.
Construction & Utilities
WIDE-RANGE COMMUNICATION / WALKTHROUGHS / FIELD AUDITS
Safety is the #1 priority in construction and utility industries, and teams need to be able to communicate with everyone across the jobsite, from crane operators and linemen to construction managers and contractors.
Rugged, two-way radios and repeaters available with intrinsically safe UL-ratings ensure crystal-clear communication when and where you need it
Utility crews and field operators can be equipped with rugged, hands-free RealWear headsets to connect with technical and engineering staff in real-time, and quickly diagnose issues and conduct equipment repairs
Our CrewPlex solution delivers full-duplex audio for simultaneous collaboration
Noise-canceling tour headsets are ideal for daily walkthroughs, investor visits, team training and other group site tours
Your Implecho service team goes beyond providing products and helps bring peace of mind. We assist with the selection process, programming, FCC licensing, specialty accessories, hard hat integration, extra batteries for your fleet and much more.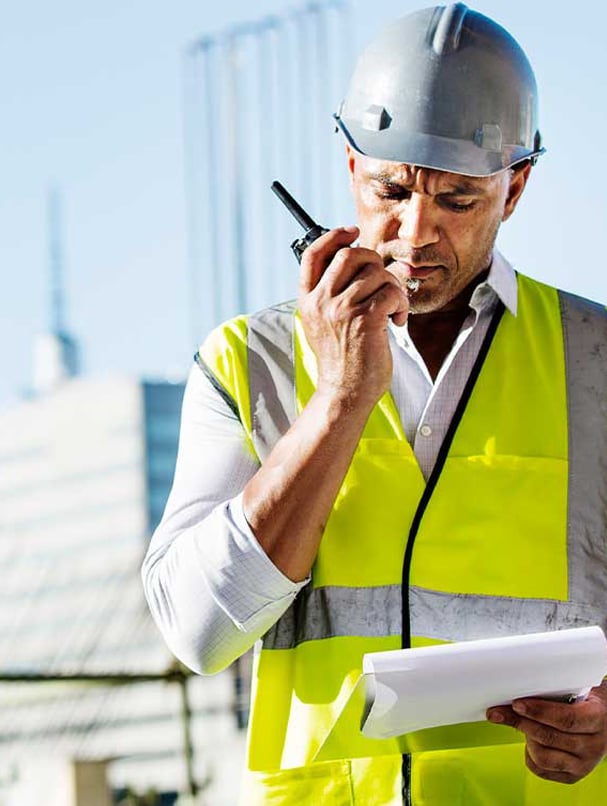 What is an Assisted Reality Headset?
RealWear assisted reality headsets provide "smart eyes" for remote field operators. They can connect with just their voice, troubleshoot with remote mentors, follow digital workflows, access instructional manuals and capture images on demand with the built-in camera. They can even have multiple people look at a problem from different points of view, sharing screens, displays, data and more.
Manufacturing
TWO-WAY COMMUNICATION / EMPLOYEE TRAINING / WALKTHROUGHS
Enhance collaboration and engagement by overcoming the challenges of communicating in noisy environments. Connect easily across the aisle or across the facility with two-way communications, and provide on-the-job training, host certification courses or demonstrate new safety protocols. Implecho can provide you with industry-specific technology and services to meet the challenge.

Hands-free operation helps facilitate hands-on training, and NRR-compliant headsets maintain high safety standards, including OSHA requirements for hearing protection.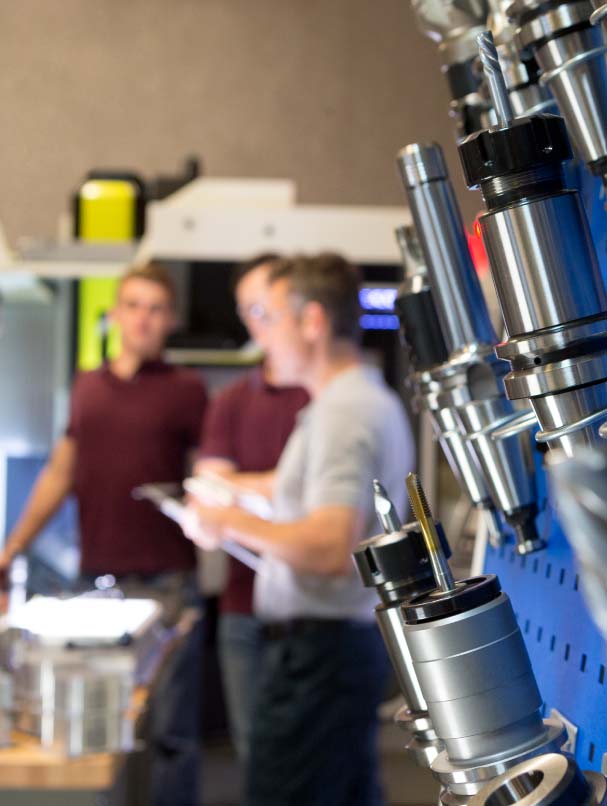 Film & Event Production
FILM SETS / CONFERENCES / TOURS / PRODUCT RELEASES
Whether you're shooting a film in a remote location or producing an annual show for thousands of employees, you need to be able to communicate clearly and reliably with your crew – without causing distractions or interfering with production.

Untether communication on-set and behind-the-scenes for everyone on the team with two-way radios, hands-free headsets, intercom systems and Wi-Fi hotspots. Our two-way radio solutions help create seamless logistics so that everyone who needs to stay connected is.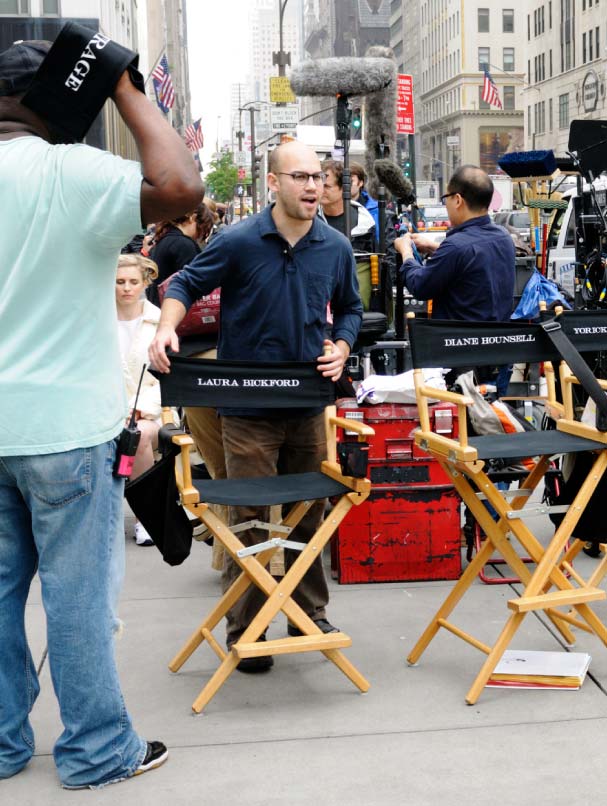 Why Rent?
Renting equipment allows you to expand your radio fleet to meet temporary or seasonal needs without having to purchase equipment that might otherwise sit idle for months. Renting also gives you access to the latest in communications technologies without the capital expense or hassle of managing a fleet. Plus, with Implecho's Fleet Managed Services, we do the behind-the-scenes asset management and licensing, ensuring your radios are ready to go.
We'll guide you through the process and help you
Choose the Right Audio Solution to Meet Your Unique Needs