IMPLECHO TRAINING
Training Applications & Industries
Keep everyone focused and engaged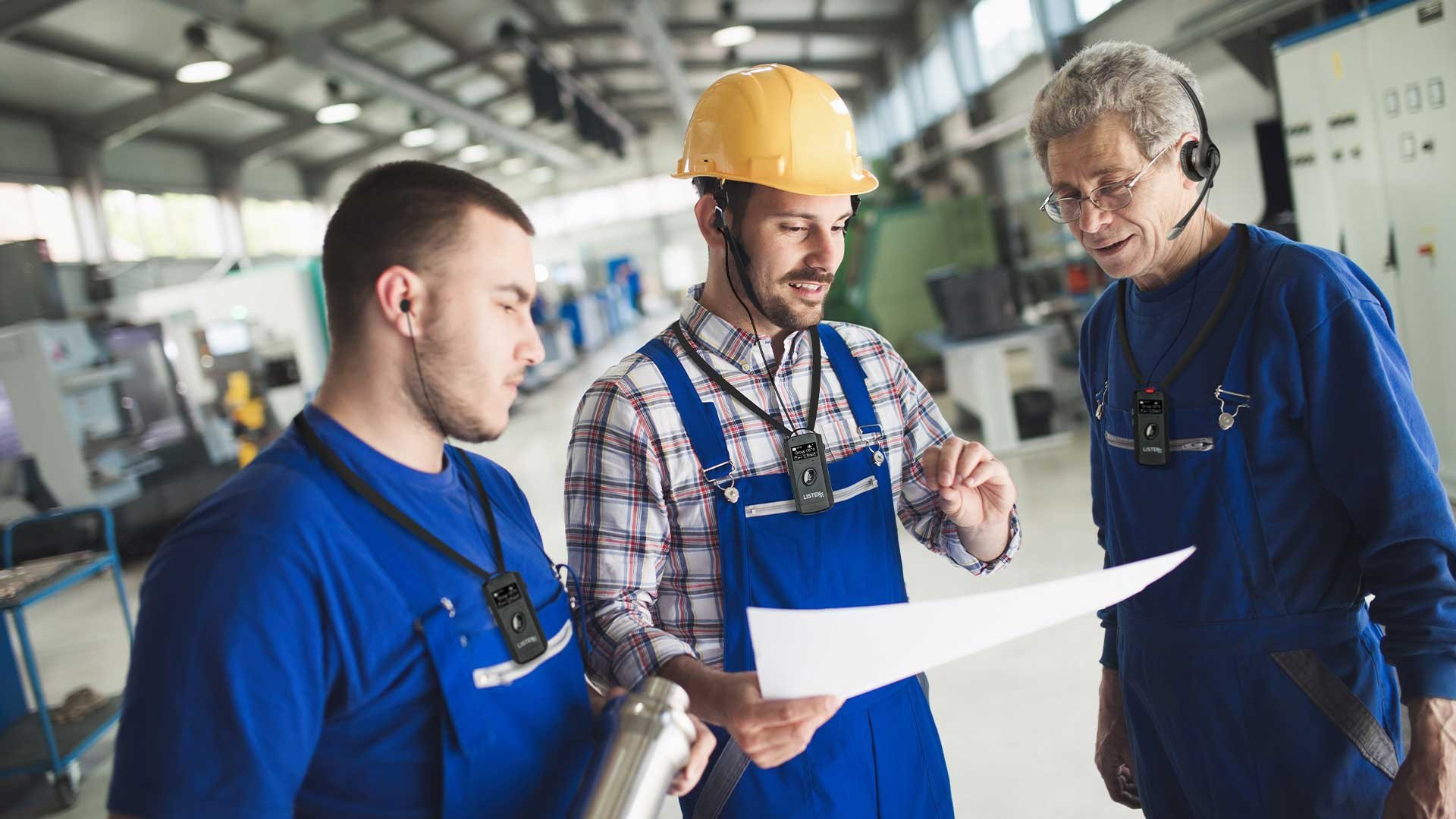 When They Listen, They Learn
Not all environments are conducive to learning. Whether on a loud shop floor, at a company-wide sales meeting or a remote service location, those receiving training deserve to be set up for success.

Empower those giving and receiving training with audio communication solutions available from Implecho. Below are just a few applications where we're an ideal fit, but don't let that limit your imagination. Our team of solutions experts can help you customize a system for rent or purchase that performs in nearly any environment.
Meetings & Training
CORPORATE MEETINGS / TRAINING / VIRTUAL EVENTS / INTERPRETATION
Bringing your corporate leaders together for an important meeting or plant tour? Training a team in a noisy environment? Whether in-person, virtual or somewhere in between, we'll help you select the right tech so all your participants can fully engage.

One-way and two-way headsets allow your participants to communicate clearly, and are perfect for:
Corporate meetings
Sales conferences
On-the-job training
Language interpretation
Assistive listening
Implecho's unrivaled service and technology have helped many of the world's most successful organizations and their teams retain information and adhere to the highest standards of safety.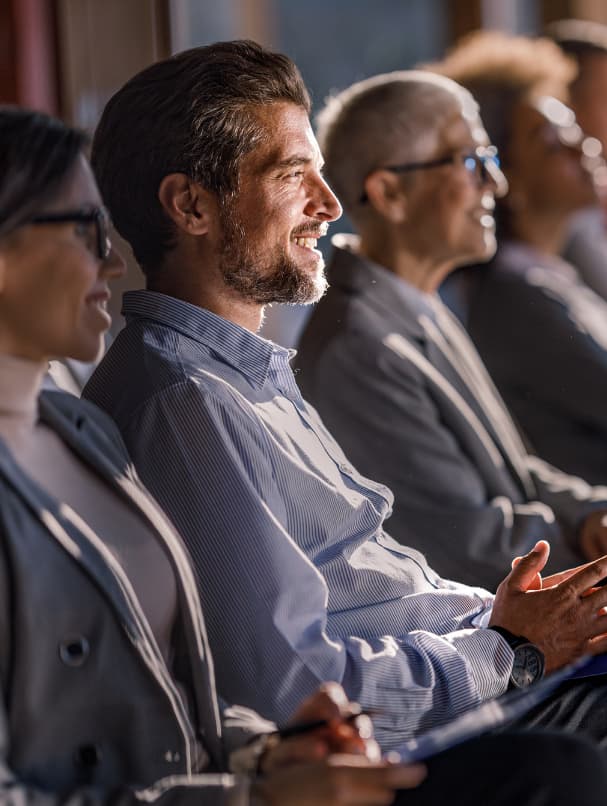 Manufacturing
EMPLOYEE TRAINING / WALKTHROUGHS / SITE ASSESSMENTS / CERTIFICATIONS
Showcase your facility and culture in its best light by overcoming the challenges of communicating in noisy environments. Whether you're providing on-the-job training, hosting certification courses or demonstrating new safety protocols, Implecho can provide you with industry-specific technology and services to meet the challenge.

Hands-free operation helps facilitate hands-on learning, and ADA-compliant headsets maintain high standards of safety, including OSHA requirements for hearing protection, safety guidelines and hard hat integration.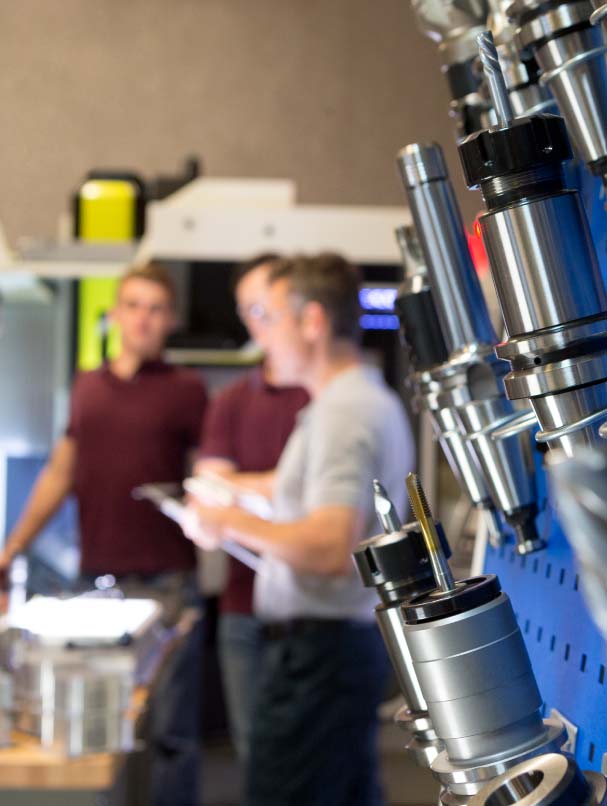 Warehouse & Fulfillment
TEAM TRAINING / WALKTHROUGHS / SITE VISITS / LANGUAGE INTERPRETATION
The loud, bustling environments of warehouses and e-commerce fulfillment centers can make communication difficult. Tour headsets allow everyone to hear clearly and retain information more easily, and are ideal for:
Daily management walkthroughs
Training sessions
Team safety reviews
Language interpretation
Assistive listening
Prospect tours
And more
Tour guide systems help maintain high safety standards and comply with OSHA requirements for hearing protection with simple hard hat integration. Organizations can also support off-site virtual training, remote mentor and digital workflow initiatives with our rugged RealWear assisted reality wearable.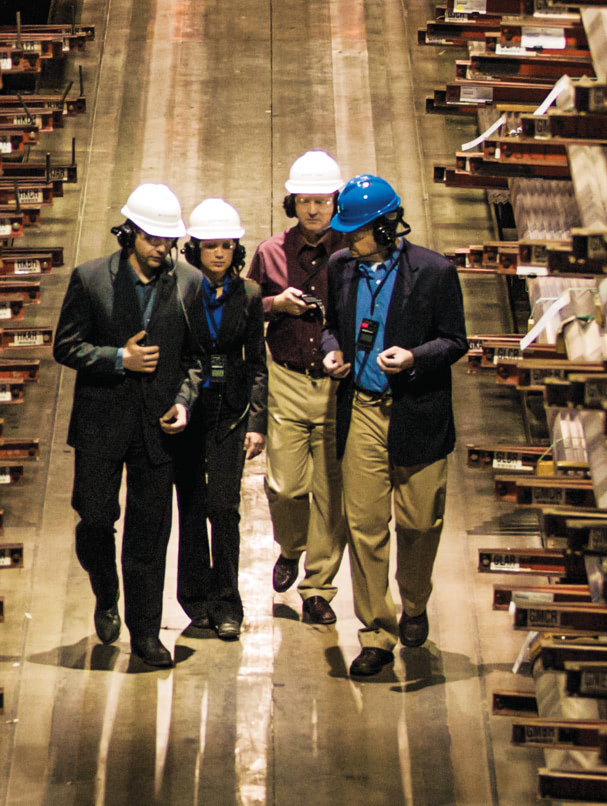 Utilities
FIELD TRAINING / REMOTE DIAGNOSTICS / ASSISTED REALITY MENTORS
Utility workers and technicians are dispatched to the field to tackle tough jobs and often need remote assistance. Outfitting field operators with rugged, hands-free RealWear headsets enables your team to connect with technical and engineering staff in real-time to quickly diagnose an operational issue or handle a need for maintenance.

The use of the wearable solution provides "smart eyes." Field operators put on the camera headset and connect with just their voice, access remote mentors, and follow digital workflows. They can even have multiple people look at a problem from different points of view, sharing screens, displays, data and more.

Your Implecho service team offers RealWear for rental or purchase, and will help with implementing new technology to quickly see a positive proof of concept and return on investment.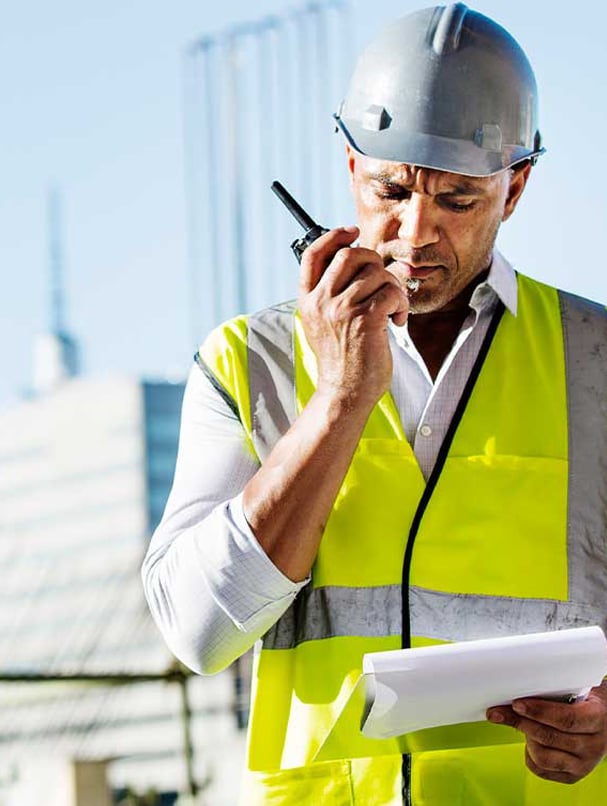 Education
OUTDOOR CLASSES / LARGE GROUP LEARNING / ASSISTIVE LISTENING
Help students achieve a deeper level of understanding by stepping outside the classroom, and get creative in how educational messages are delivered. Many universities, technical colleges and K-12 educators use rugged, lightweight audio headsets to teach outdoor labs or present environment-specific instruction in locations where audio is a challenge. Instruct without needing to shout over ambient noises or distances.

Also consider tour headsets to help prospective students learn about your campus. Two-way headsets allow guides to communicate in a conversational tone while prospective enrollees discreetly ask questions, increasing engagement. Headsets are also ideal for international participants who require language interpretation or those with assistive listening needs.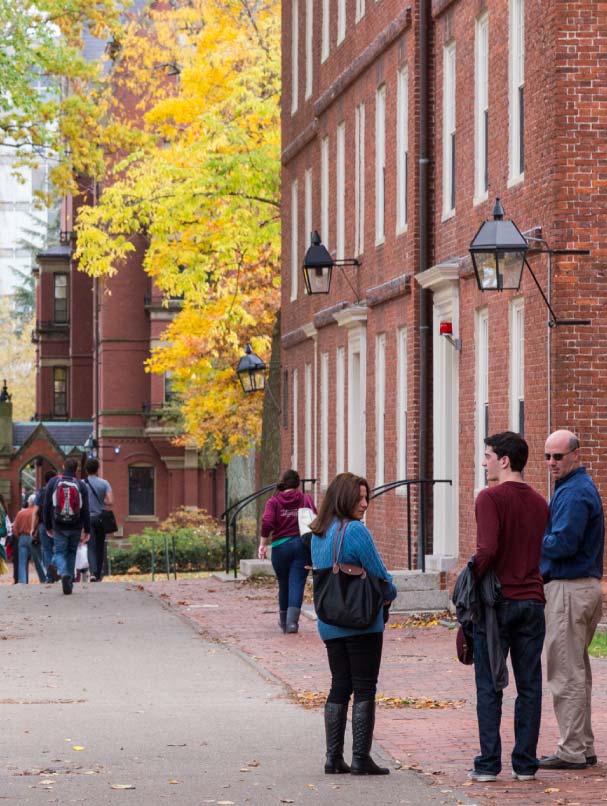 We'll guide you through the process and help you
Choose the Right Audio Solution to Meet Your Unique Needs