Our Process & Approach
Get to know how we do things around here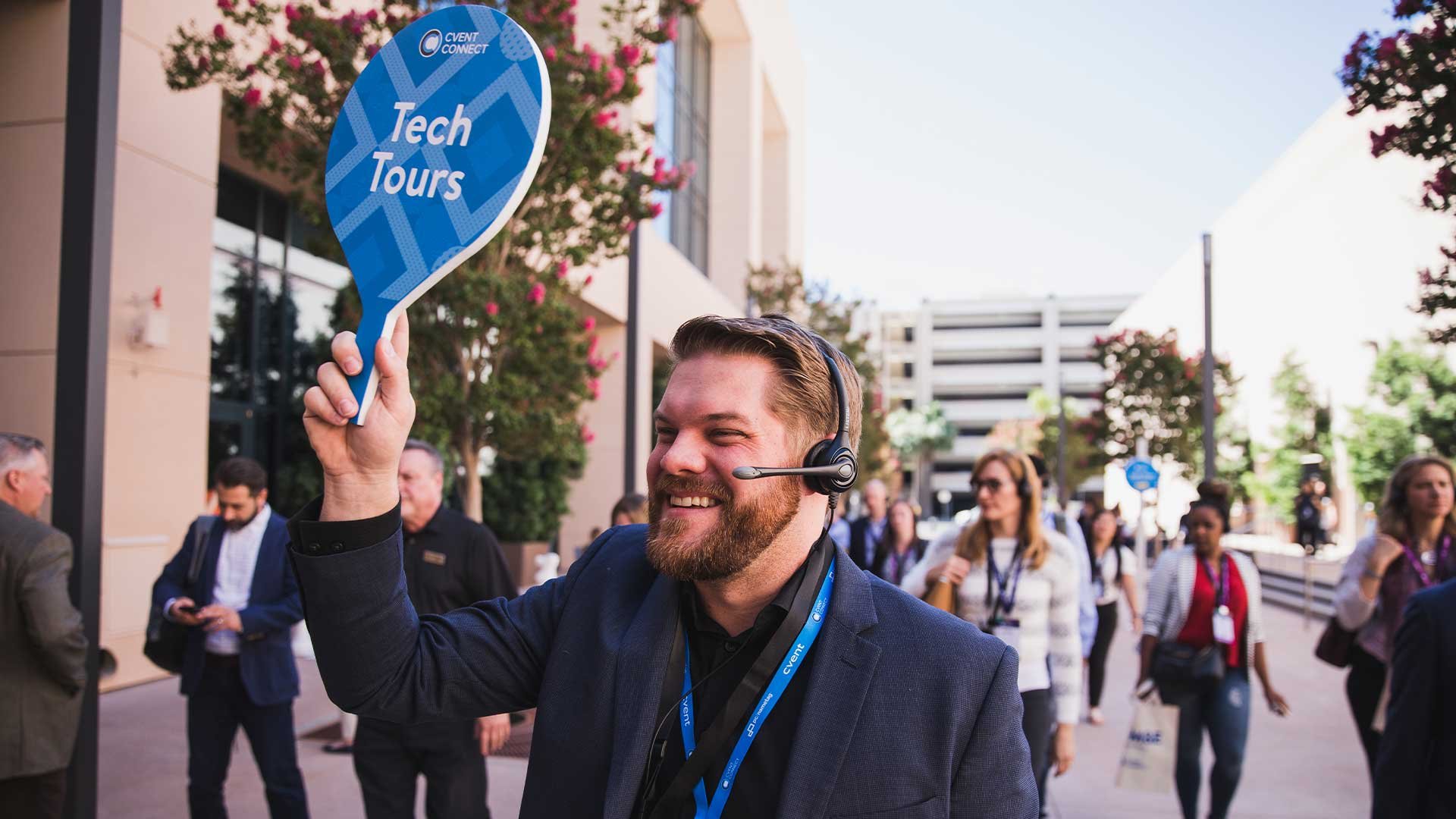 We Set You Up to Be the Hero
Sure, we have the largest rental and in-stock purchase inventory in North America. Yes, we ship same-day. We'll even send onsite customer tech support and setup reps to your venue if needed, and make returns as easy as pie.
But this isn't about us. This is about you being the hero and pulling off flawless events, tours, training and projects. That doesn't happen by accident. Our proven approach and process make you look (and sound) great.
"The entire process was incredibly seamless and super easy!"
STEPHANIE BYRD, CAESARS ENTERTAINMENT
"Our experience from start to finish was flawless."
Easy as 1-2-3
How does it all work? We take the worry out of finding and using the right equipment with our easy three-step process.
Get in touch with our team of unmatched audio communication experts. They're ready to help you determine the best services and system for your needs.
Our consultants ask just the right questions about your event or users' environment, anticipated noise levels, group size, desired experience, whether you need to rent or buy, and other factors to get to know you and your needs. Only then will we recommend solutions that perform perfectly and fit within your budget.
2. Select the Tech & Timing
Through our consultative approach, we'll save you the headache of configuring a system and empower you to choose the right audio solution. Once your ideal solution is determined, we can even arrange for a demo so you can try it out for yourself.
To guarantee availability and ensure the best pricing, we encourage you to reserve your equipment early on — preferably 60–90 days in advance. That said, we offer next day delivery in a pinch. Need to make adjustments? You can change your order right up to the day it ships.
3. Arrange Delivery & On-site Services
We'll ensure your audio technology arrives one to two days before your event, giving you time to look it over and notify us with questions or additional needs.
We can also send on-location event staff to ensure you have a flawless experience. You can focus on your guests while we unpack, set up the equipment, handle any questions, then pack it all up when your event is done. We'll even sanitize the equipment between uses. How easy is that?
A Trusted Communication Partner
These nationwide partners trust Implecho with their audio communication needs. So can you, no matter how big or small.
We're Here to Help Guide You
To the Best Solution to Fit Your Needs