Join Our Team
Explore our culture and career opportunities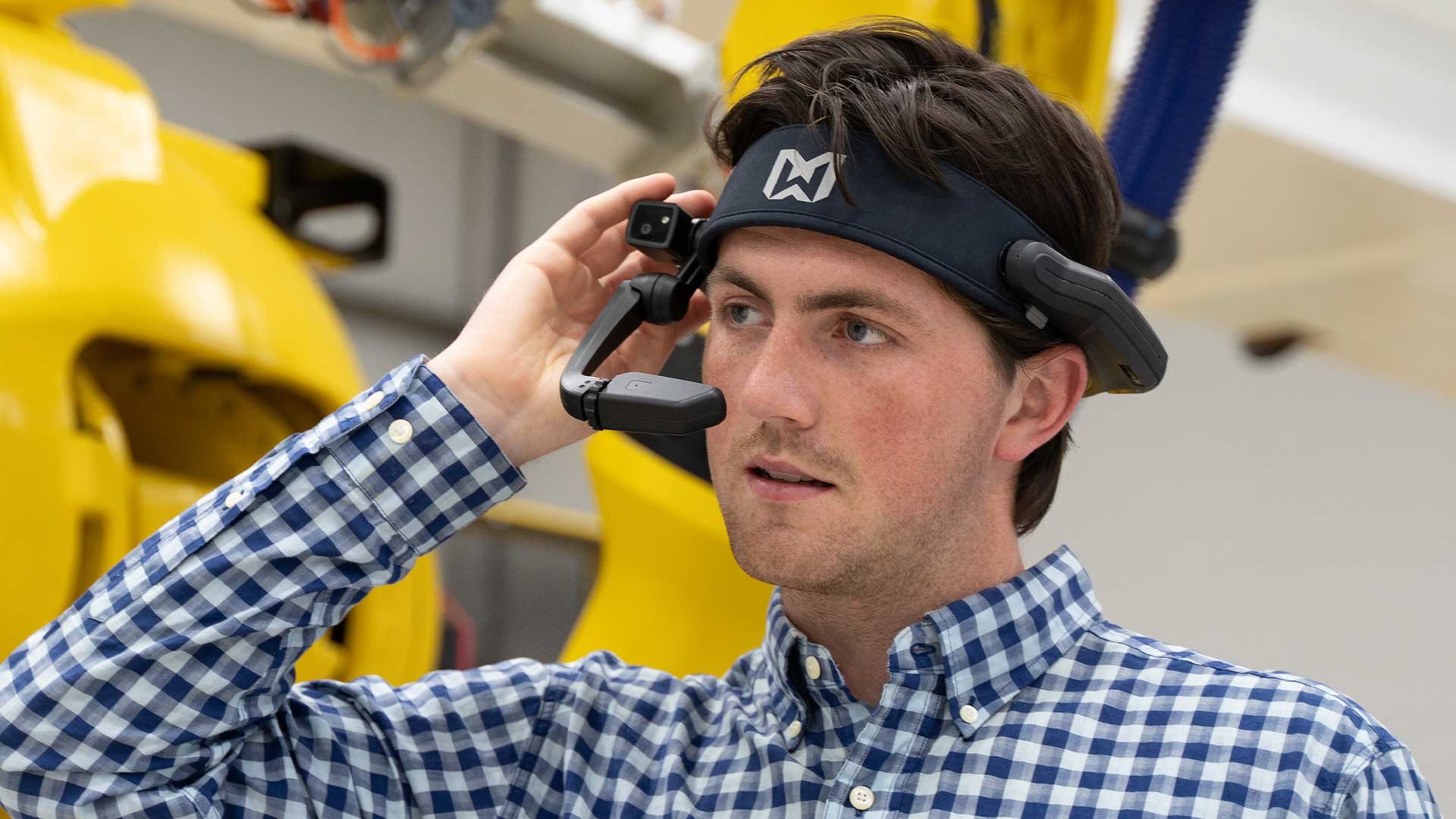 Your Voice is Heard
Implecho team members demonstrate an ownership mentality and thrive in environments where they're empowered to take action, take responsibility and take customers and our company to extraordinary levels. That's because each team member really is an owner through their participation in our employee stock ownership plan (ESOP).
Individuals love being a part of our team because of our vibrant culture. It's a place where their ideas are welcomed, their voice is heard and they're recognized for their contributions.
"I joined Implecho because I could make an immediate impact, a path to success right away."
"I'm part of a small but big-thinking team who are greatly impacting our industry."
Career Opportunities
READY TO MAKE A SOUND DECISION?

We promise to promote a healthy, collaborative and vibrant atmosphere where our employees and customers can succeed, and we're always looking for energetic people to join our team when the time is right. If you're interested in exploring a career at Implecho, send us your resume.
We're Looking For Someone Who Is…
Passionate about exploring and solving customer challenges
Authentic, honest and transparent
An out-of-the-box thinker
Collaborative, creative and teachable
Willing to step in to offer a helping hand—a true team player
Thrives in a close-knit team environment where every day is different
A problem solver with a get-it-done attitude
Not afraid to challenge themselves
Proud to represent leading product brands
Willing to have lots of fun along the way
Be Part of Something Bigger
Implecho is part of the OwnersEdge portfolio of companies. OwnersEdge is a 100% employee-owned ESOP holding company that is structured to acquire new operating companies and invest in the growth of existing businesses. When you join Implecho, you become an employee-owner and a part of the entire OwnersEdge family. You are gifted shares in our diversified ESOP retirement plan, helping you provide a pathway to your American Dream.
Health & Well-Being
A variety of health, dental, and vision insurance options to meet your individual needs
Access to our Employee Assistance Program (EAP)
Support from a Life Coach for you and your family
Life Insurance & Disability
Company paid and voluntary life insurance coverage for when you and your family need it the most
Company paid short and long-term disability coverage
Taking Time Off
Generous paid vacation and personal time off
Paid holidays to allow you time with your family
We recognize the importance of a work-life balance
Investing in Your Future
Employee Stock Ownership Plan (ESOP) – Helping you build your retirement savings from the work you do each day
ESOP annual targeted company gift of 10%-15% (of your total compensation)
401(k) plan for employee contributions
Access to a Financial & Retirement Planning Coach to prepare for you and your family's future
Building Your Career
Formal onboarding plan to set you up for success
Industry-leading training to help you grow in your career
Technical and personal leadership opportunities for advancement within the company
Collaborative leader/employee feedback and goal-setting sessions
Regularly scheduled 1-on-1 discussions with your leader
Giving Back to Your Community
Volunteer at a charity of your choice with 4 hours of paid volunteer time each year
Participate in ESOP Committee charity events
Keeping You Informed
Monthly company newsletters
Company-wide employee updates
Annual ESOP meeting and celebration with all employee owners
Recognizing Employee Owners
Milestone service awards and celebrations
OwningIt! Award
Celebration of personal life milestones
Employee referral bonus – rewarding employees for building their team
Leadership Excellence Program
Ongoing people leadership development and training
In-house Leadership Learning Series lunch-n-learn events
Online portal for leaders to access training and materials
Provides a venue for leader collaboration and idea sharing
An Equal Opportunity Employer
Implecho proudly provides equal employment opportunities for all applicants and employees, regardless of race, creed, color, religion, gender, age, national origin, disability, military service, protected veteran status, genetic information, sexual orientation, gender identity or any other characteristic, not just because of federal, state or local law protections, but because it's the right thing to do.
United
We have each other's back
Think Big
We have a desire to grow
Yes
We can. We will
Fun
We embrace adventure
We Are Always Looking for Exciting & Energetic People to Join Our Team
While we may not have an opening listed that is the perfect fit for you, please feel free
to email your resume if you are interested in discussing a career at Implecho.