Sennheiser 2020

One-way Communications for Events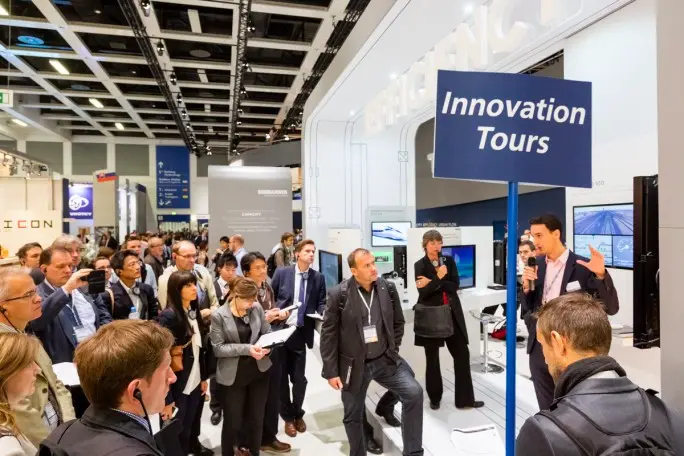 Amplify Your Brand
TRADE SHOWS | SPORTING EVENTS | HIGHER EDUCATION | SPECIAL EVENTS
The Sennheiser 2020 tour guide system is well-known for its incomparable sound quality and ease of use, perfect for presenting to simultaneous groups. It is completely wireless, making it an ideal solution for reliable, turnkey event communication in any event format.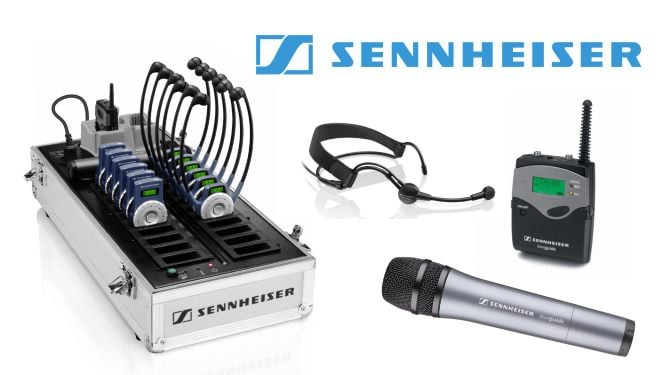 The Sennheiser 2020 system offers:
One-way communications

Handheld or hands-free microphone options

Simple, intuitive operation

Industry-leading wireless audio quality

Participants synchronize with the push of a button
Your audience listens via a unique, hands-free bodypack or stethophone receiver, combining the receiver and earphones in one ultra-lightweight unit.
Groups: 6 simultaneous groups

Participants per group: Unlimited

Range: 150 ft.

Battery life: 8 hours

Charge cycle: 2 hours

Frequency: 926-928 MHz
Flexible options available. Standard delivery package includes:
1 wireless handheld microphone or 1 body pack transmitter with headworn microphone (built-in lithium ion batteries)

20 lightweight stethoset receivers

1 carrying case with integrated charging bay

Body pack receiver and neck loop options available

2-year warranty
Our expert team can help you customize a package to meet your specific challenge, including necessary accessories, programming and more. Contact us to get started.
Explore All Our Solutions