Williams AV Digi-Wave

Two-way Communications for Jobsites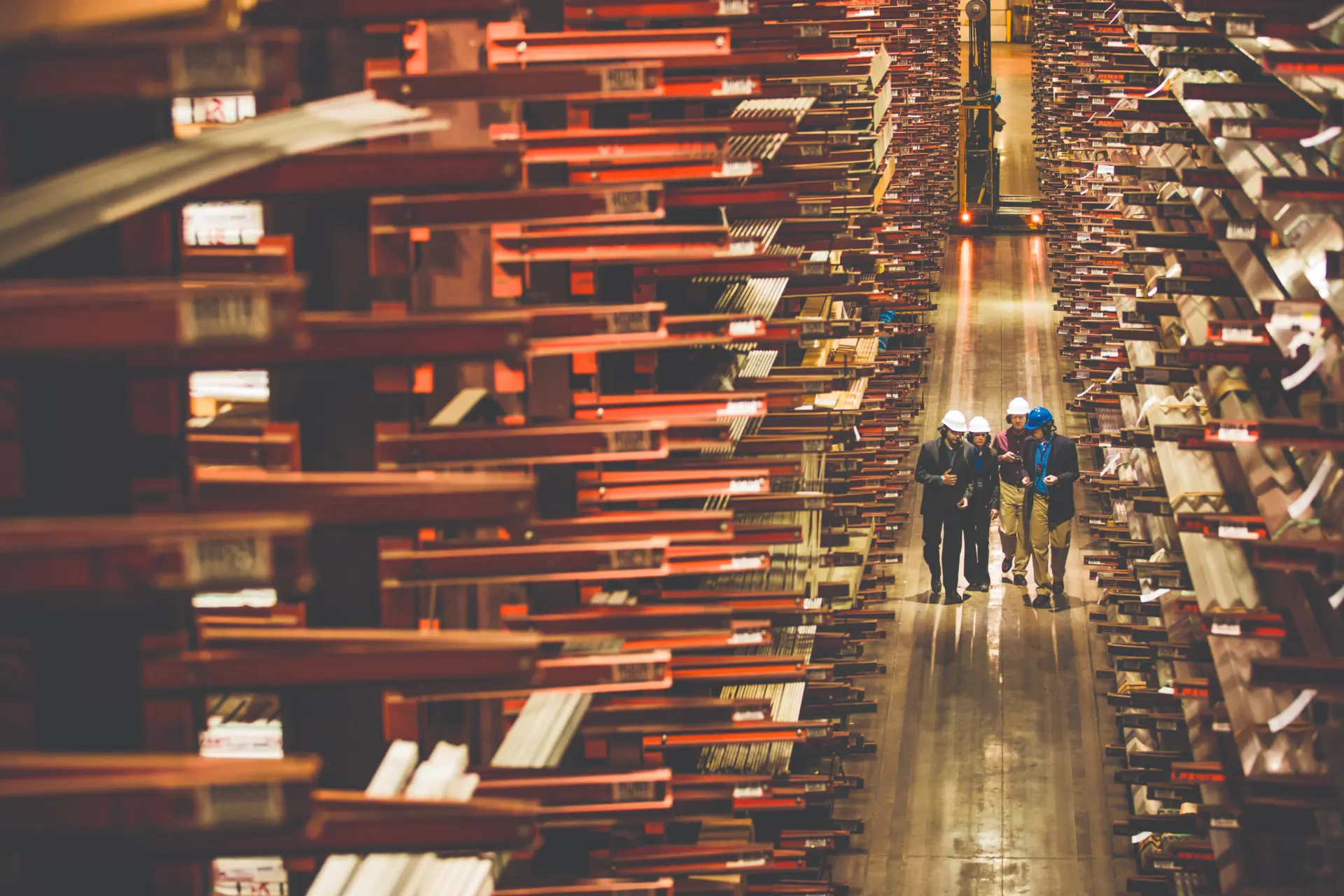 Enhance Safety & Productivity
GEMBA WALKS | SITE INSPECTIONS | FACILITY WALKTHROUGHS
The rugged Williams AV Digi-Wave system is a communications tool that enhances productivity of jobsite walkthroughs or inspections. It provides superior audio quality and mobility to support jobsite safety and continuous improvement initiatives like Lean and Six Sigma. The system is compatible with a wide range of safety rated headphones to ensure a quality sound experience.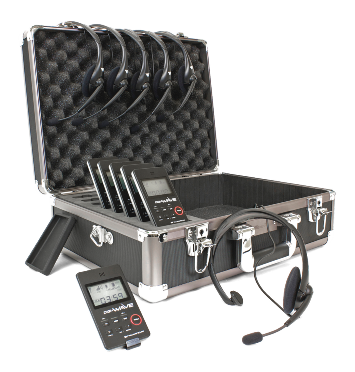 The Digi-Wave 4.0 version delivers:
Industrial-strength, two-way, collaborative communication

Programming Ease of Use

Updated Wireless Charging

Backwards Compatibility with Digi-Wave 3.0

NRR-rated headset options

Ability to fine-tune mic sensitivity
Leverage the system's two-way or one-way mode to allow up to six active voices at once in the same area with no cross-talk.
Groups: 4 simultaneous Groups

Participants Per Group: Unlimited

Range: 900 Feet

Battery Life: 8-12 Hours

Charge Cycle: 2.5 Hours

Frequency: 2.4 GHz

Active Live Mics: Max 6 per Group
System Details: Two-way digital spread-spectrum (DSS), simultaneous two-way wireless listening system. Due to its frequency-hopping algorithm, it avoids interference and is a very secure method of communication.
Flexible options available. Standard delivery package includes:
12 transceivers with chargers

12 headset microphones

12 silicone skins

1 carrying case

2-year warranty
Our expert team can help you customize a package to meet your specific challenge, including necessary accessories, programming and more. Contact us to get started.
Explore All Our Solutions