ListenTALK

Two-way Communications for Jobsites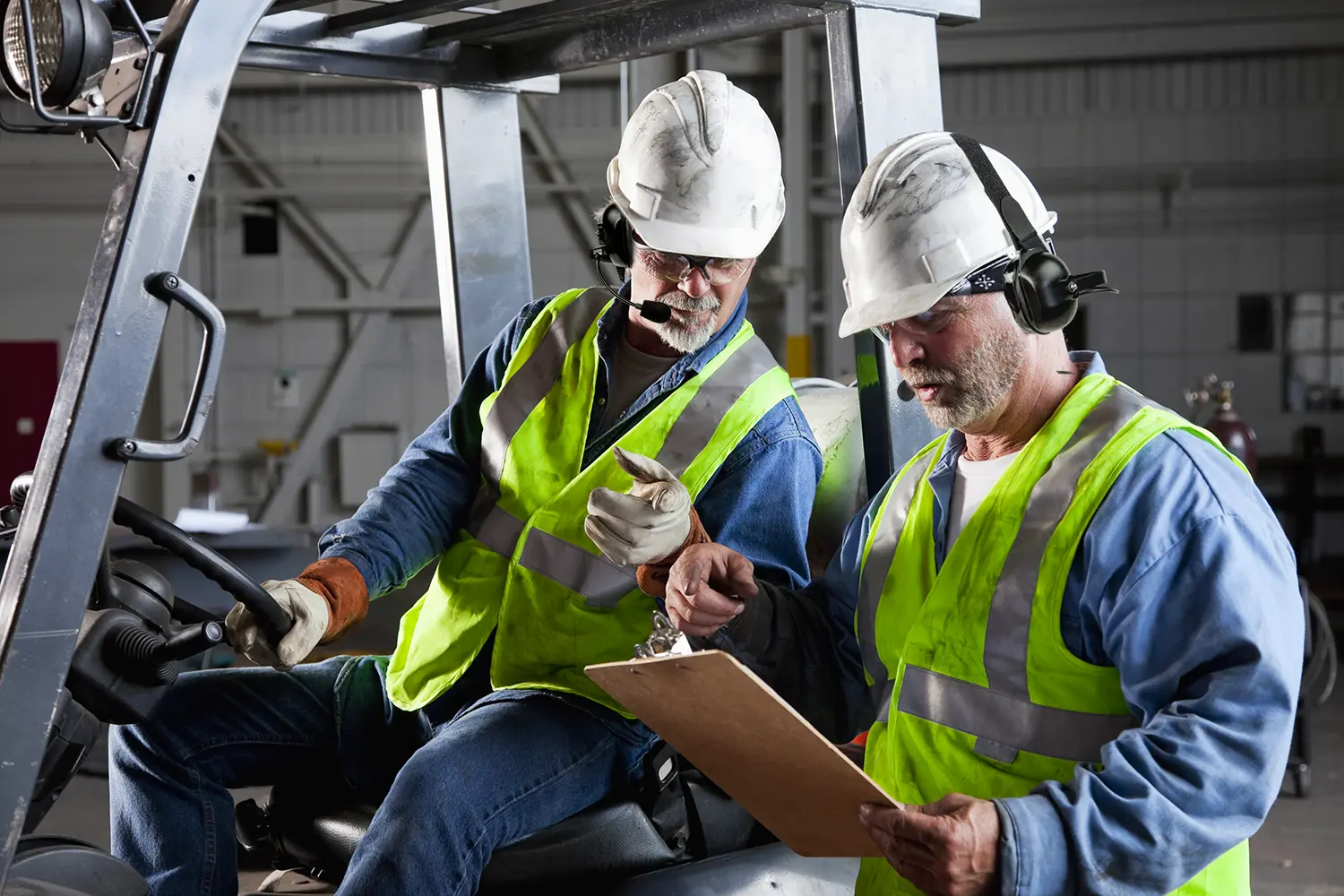 Communication Systems That Work Smarter, Not Harder
JOB SITES | WALKTHROUGHS | SAFETY INSPECTIONS | PROJECT TOURS
Overcome the challenges of communicating in noisy environments like factory floors, open-air construction sites and other environments with the all-in-one ListenTALK two-way communication system from Listen Technologies. Connect easily across the aisle or across the facility. The system is easily configured with hard hats or can be paired with noise-canceling headset mics that adjust to background noises. You can also offer services like language interpretation or provide Assistive Listening.

ListenTALK jobsite systems deliver:
Three participation modes: listen, respond, and discuss

Effortless collaboration of 1-1, 1-many or all-all

Built in mic and one-button push to talk

Background noise stays in the background

Five different headset options based on the noise level of the surrounding environment.
Whether a one-on-one jobsite walkthrough or a large group, the ListenTALK system is the ideal all-in-one mobile solution.
Groups: 20 Simultaneous Groups

Participants Per Group: Unlimited

Range: 300-600 Feet

Battery Life: 8-12 Hours

Charge Cycle: 2.5 Hours

Frequency: 1.9 GHz

Active Live Mics: Max 3 per Group
System Details: Two-way tour guide headsets for any environment. Docking station programs up to 16 units in less than a minute. Proprietary encryption technology ensures privacy in conversations. Near Field Communication (NFC) Technology for quick and easy device pairing
Flexible options available. Standard delivery package includes:
8-16 transceivers with chargers

8-16 headset microphones

8-16 lanyards

1 carrying case

Limited lifetime warranty
Our expert team can help you customize a package to meet your specific challenge, including necessary accessories, programming and more. Contact us to get started.
Explore All Our Solutions