Sennheiser 2020

Tour Guide System One-Way Communications for Tours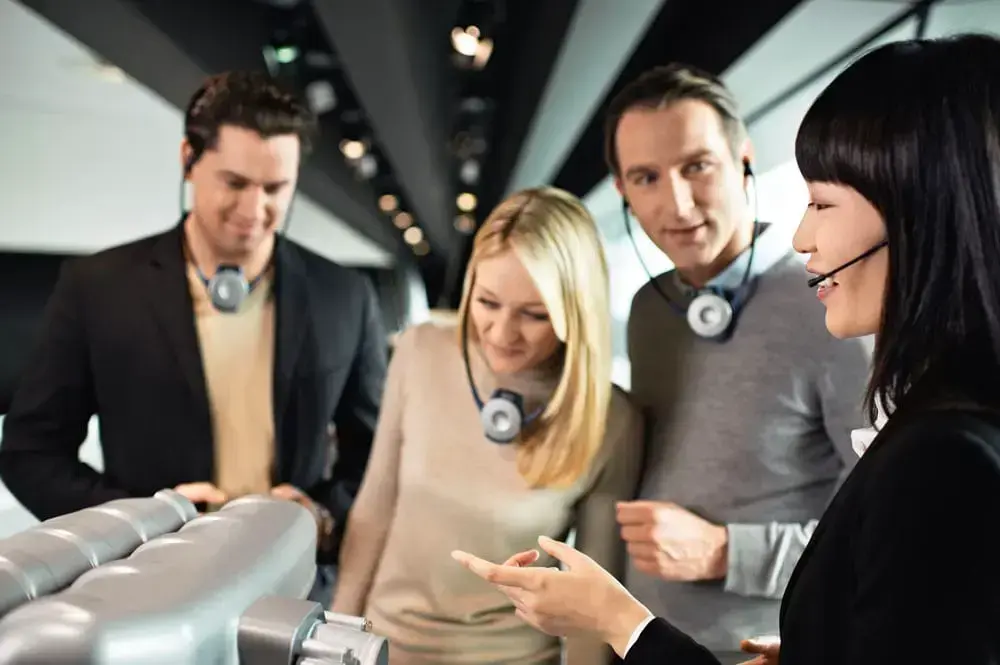 Conduct Tours Worth Talking About
FACILITY TOURS | MUSEUMS | CAMPUS TOURS | WALKING TOURS
With its incomparable sound quality and ease of use, The Sennheiser 2020 tour guide system is well-known for its superior wireless technology. Audiences listen via a hands-free bodypack or lightweight stethophone receiver with earphones. The low-profile design looks professional and polished.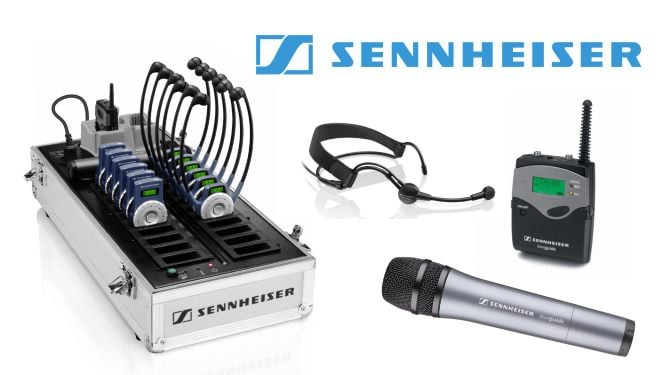 Sennheiser 2020 tour guide system delivers:
One-way communications

Handheld or hands-free microphone options

Designed for simple, intuitive tour operation Industry-leading wireless audio quality

Tour groups synchronize with the push of a button
Communicate with large and small tour groups in a wide range of environments, from noisy factory floors to bustling college campuses using the Sennheiser 2020 tour guide system.
Groups: 6 simultaneous groups

Participants per group: Unlimited

Range: 150 ft.

Battery life: 8 hours

Charge cycle: 2 hours

Frequency: 926-928 MHz
Flexible options available. Standard delivery package includes:
1 wireless handheld microphone or

1 body pack transmitter with headworn microphone (built-in lithium ion batteries)

20 lightweight stethoset receivers

1 carrying case with integrated charging bay

Body pack receiver and neck loop options available

2-year warranty
Our expert team can help you customize a package to meet your specific challenge, including necessary accessories, programming and more. Contact us to get started.
Explore All Our Solutions