Williams AV Digi-Wave

Two-way Communications for Training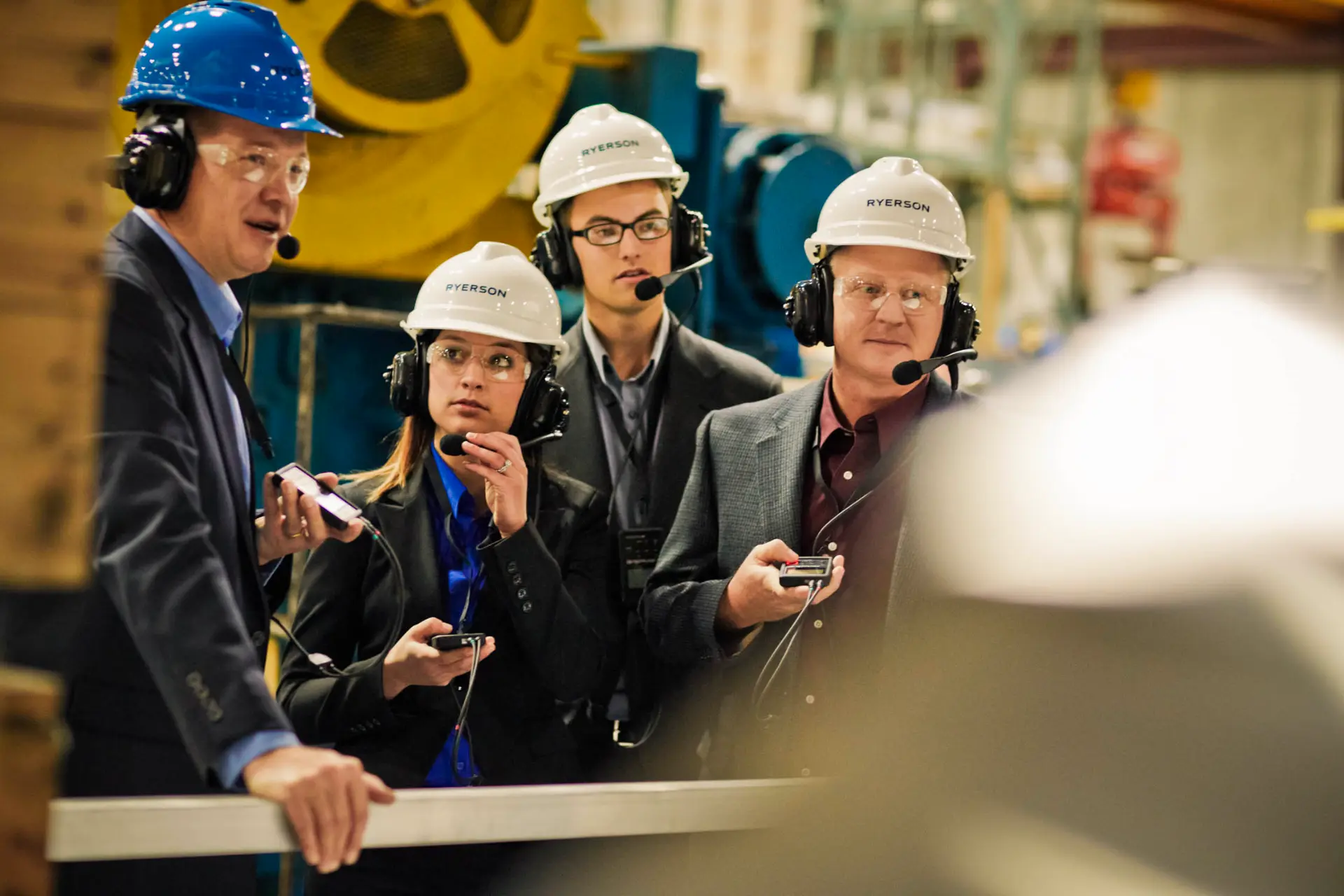 Stop Yelling. Start Communicating.
TEAM TRAINING | ONBOARDING | LANGUAGE INTERPRETATION | COACHING
Support communications and continuous improvement in one-to-one or one-to-many training applications using the Williams AV Digi-Wave system. It helps you provide a productive, efficient training experience and allows for hands-free sessions with multiple active voices for true collaboration. Trainees can ask questions, and multiple instructors or interpreters can communicate simultaneously with the push of a button.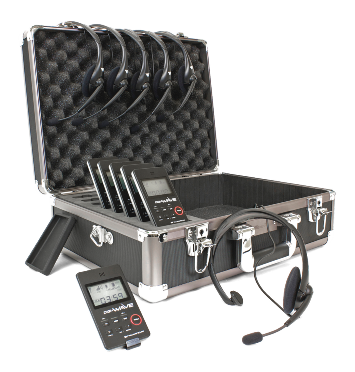 The Digi-Wave 4.0 version delivers:
Industrial-strength, two-way, collaborative communication

Programming Ease of Use

Updated Wireless Charging

Backwards Compatibility with Digi-Wave 3.0

NRR-rated headset options

Ability to fine-tune mic sensitivity
The Digi-Wave is a rugged, two-way tour system that enhances the effectiveness and quality of communications in training programs in high-noise industrial settings. Ensure a quality sound experience for your guests with the use of a wide range of safety rated headphones.
Groups: 4 simultaneous Groups

Participants Per Group: Unlimited

Range: 900 Feet

Battery Life: 8-12 Hours

Charge Cycle: 2.5 Hours

Frequency: 2.4 GHz Active

Live Mics: Max 6 per Group
System Details: Two-way digital spread-spectrum (DSS), simultaneous two-way wireless listening system. Due to its frequency-hopping algorithm, it avoids interference and is a very secure method of communication.
Flexible options available. Standard delivery package includes:
12 transceivers with chargers

12 headset microphones

12 silicone skins 1 carrying case

2-year warranty
Our expert team can help you customize a package to meet your specific challenge, including necessary accessories, programming and more. Contact us to get started.
Explore All Our Solutions