How to Choose the Best Event Communication Headsets
Thriving organizations often point to effective communication as a key to their success, and the same holds true for their events. When the stakes are high, the last thing you want is for attendees to check out because they can't understand your message.
Whether a trade show, conference, open house or VIP tour, event planners can ensure their message gets through loud and clear with the right event communication headset. See below for our expert recommendations, considerations and options that need to be thought through for each type of event.
Silent Sessions and Innovation Theaters
Typical Recommendation:
Silent sessions, sometimes referred to as innovation theaters or silent discos, allow multiple presentations at one time in a single venue. Using the ListenTALK system, up to 20 speakers in the same room can present their messages on different channels to an unlimited number of attendees. Attendees wear headsets and select the appropriate channel to listen to their preferred presenter. These headsets can include a microphone and be programmed for various participation modes including two-way communication. The easy push-to-talk feature is ideal for Q&A sessions and panel discussions, and their professional appearance demonstrates quality. An alternative is the TourGuide Solutions TGS-900, a one-way system that only allows for listening.
RELATED: Event Audio Communications Planning Guide
Trade Show Floor Demos & Expo Tours
Typical Recommendation:
Trade shows can hold multiple curated topic tours and presentations at once, requiring multi-channel communication similar to silent sessions. Organizations will often guide content creators, media and special guests through their expansive product booths to highlight key features and conduct demonstrations. Or, a representative may guide groups through an entire expo hall to visit specific industry booths such as those hosted by the automotive, appliances or digital technology sectors.
The ListenTALK system is suitable because it allows for two-way communication so attendees can ask questions. Some opt for the one-way TGS-900 because it can include a hand-held mic—a nice option when a tour guide needs to hand it over to a booth's product manager to address the group.
Group Translation & Assistive Listening
Typical Recommendation:
Large trade shows, expos and facility tours often host guests from around the world, necessitating language interpretation services. The ListenTALK system features a technologically advanced "interpretation mode" that allows an interpreter to listen to a presenter on one channel and speak to guests on another. Ten interpreters can translate into their devices and as long as guests are tuned to the right channel, they'll hear the message in their own language.
The Sennheiser 2020 is another easy-to-use system with multiple channel options. Companies often choose this solution for its wireless hand-held microphone feature, which allows translators who need a break to hand the microphone off quickly without switching headsets.
Education Recruitment Events
Typical Recommendation:
School systems typically prefer a simple, easy-to-use design that's cost-effective and can work in multiple environments. Tours and events may take place in indoor facilities, on buses or across a campus. The TGS-900 has a good range for either scenario, and its lightweight design allows it to be comfortably worn around the neck.
VIP Facility Tour & Open Houses
Typical Recommendation:
When prospective investors or executive guests walk through your facility you want the best of the best—a system that helps create a VIP experience. Both the Sennheiser 2020 and ListenTALK offer unrivaled audio, and they look and feel like top-quality systems – because they are. These wireless, portable and lightweight professional tour guide systems offer multi-channel two-way communication with comfortable headsets and easy-to-use controls.
LEAN Training Events
Typical Recommendation:
It's counterintuitive to host a LEAN training event that focuses on improving efficiency and quality only to have subpar audio communication equipment that requires presenters to repeat themselves in order to be heard.
ListenTALK is the ideal collaborative audio system for environments where multiple people speak simultaneously, and where participants need to engage and ask questions. Many manufacturers have adopted the use of ListenTALK communication headsets for LEAN training because they work well in loud areas, but any industry can benefit.
Important Event Communication Headset Considerations
Understanding which system to rent or buy is one thing; programming it is another. Be sure to discuss your end goal with an event communication expert who can match you to a system that meets your needs.
Coordinating multiple presenters who need to speak to different groups throughout the duration of a tour can be a challenge, let alone determining which system you need. Say, for example, you have an event with 150 attendees. Do you need 150 devices for five presenters, or will you have 10 groups of 15 that rotate between two speakers? Each scenario requires different setups.
A true audio communication partner knows which questions to ask to help determine your exact needs. They'll also program the system beforehand and ensure you have the right number of units, channel assignments, receivers, headsets, microphones and accessories. Everything will be ready to go when it arrives.
Complex Events Call For On-Site Technicians
Implecho often provides on-site technical support, especially when there are large audiences and complex configuration requirements. On-site service helps ensure that everything goes smoothly by providing:
Receiving and setup
Working with A/V teams
Distributing units and assisting attendees
Sanitizing between users
Managing equipment
Packing and return shipping
On-site service offers a huge value because everything is taken care of from start to finish. Event planners coordinate dozens of details, and a minimal investment in an on-site technician takes that stress off their plates.
Our event experts are here to guide you through the selection process and help you determine next steps. Contact us to talk through your needs and feel confident that you've made the right decision.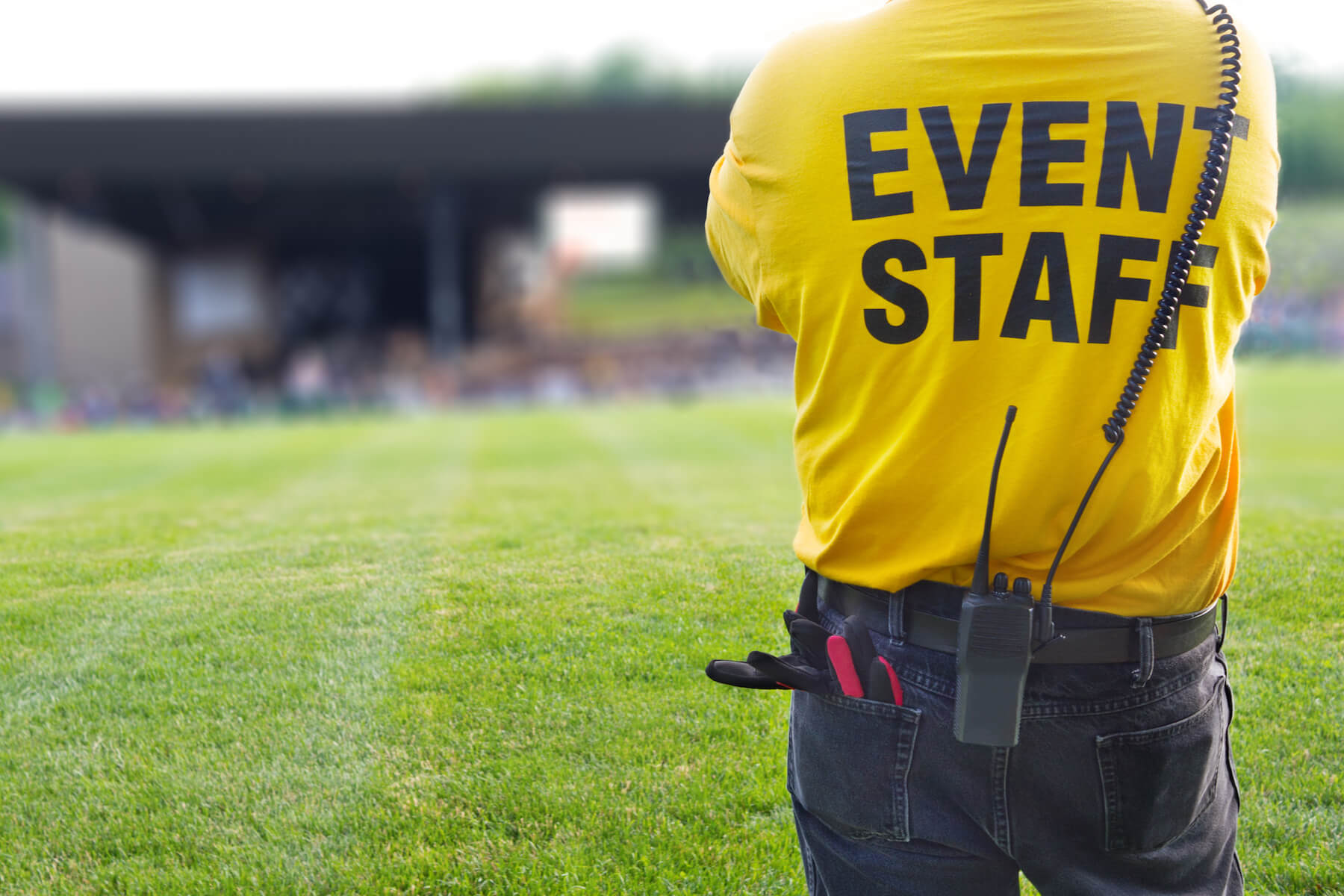 All great events have one thing in common: a lot of people work behind the ......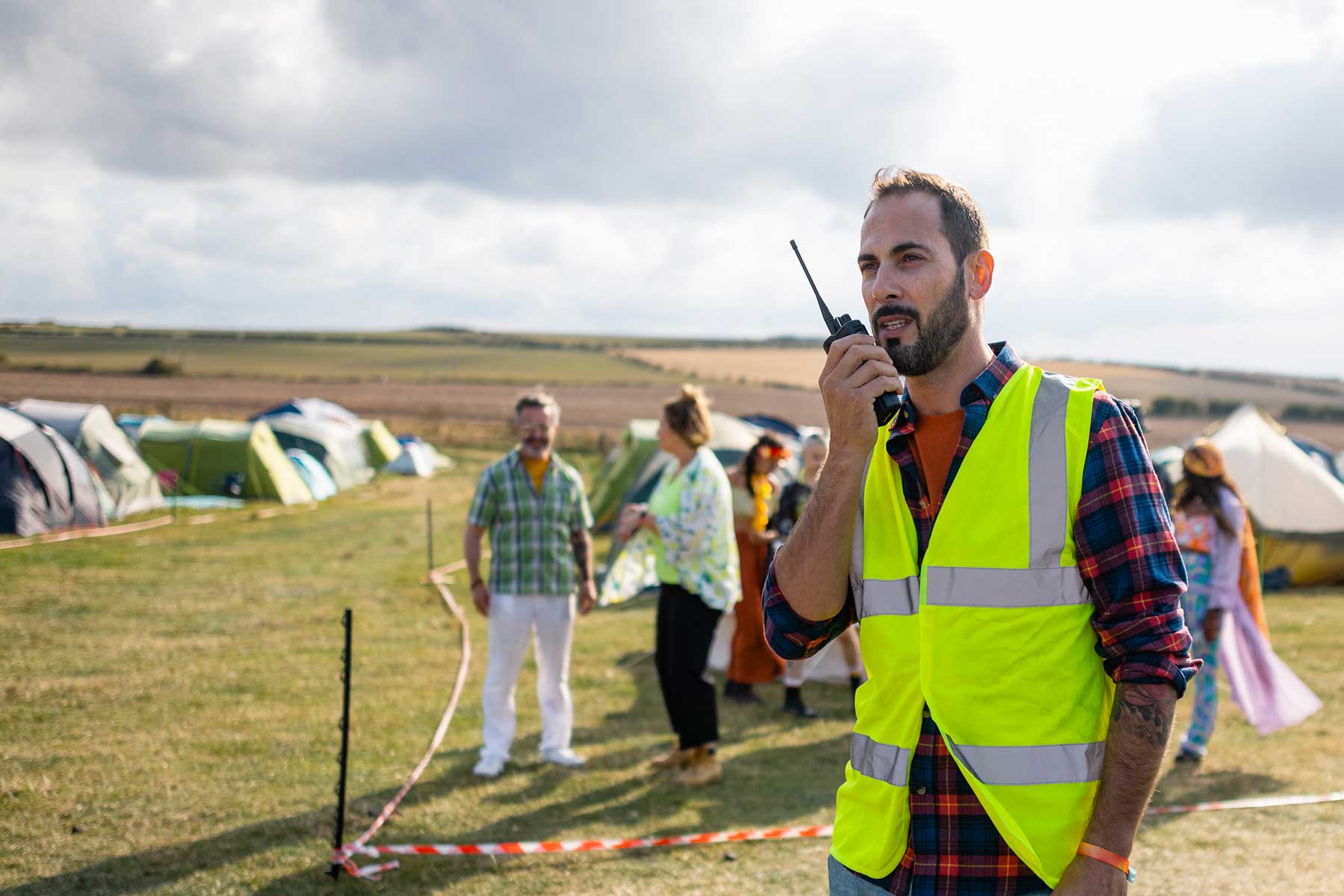 Everyone has a cell phone in their pocket, so why might event planners or ......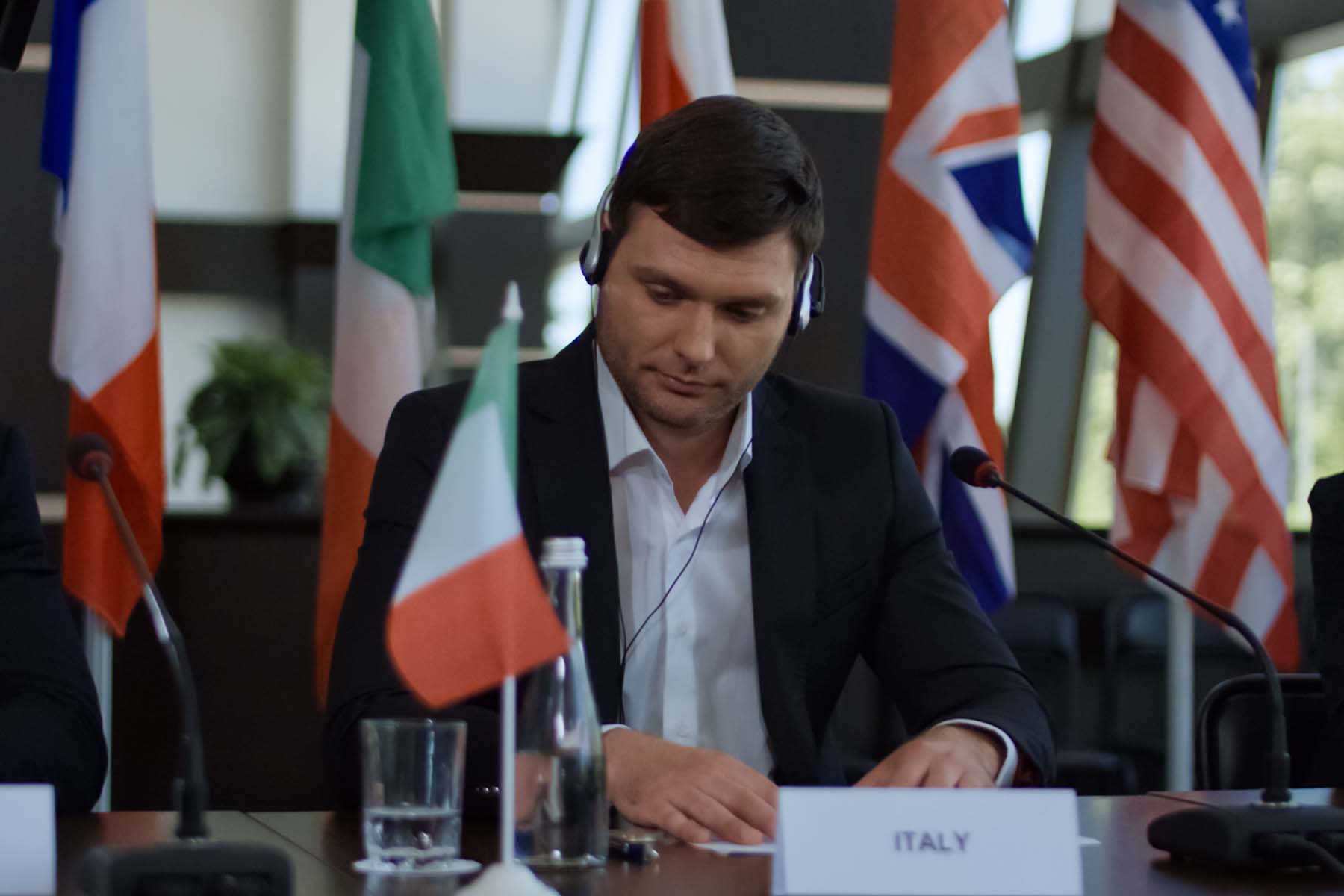 Many professional organizations and events cater to international audiences, ......