Tour Guide System Demo Kits: How Do They Work?
Should you rent or buy a tour guide headset system for your event or facility tours?
Before you make that decision, you might want to consider requesting a free tour guide system demo kit. Why request a demo kit, and how does it work? Let's dive in.
What's Included in a Tour Guide System Demo Kit?
Before we get into the benefits of a demo kit, you likely want to know what's included. Implecho offers the following easy, no-cost demo programs so you can feel confident in your selection and setup.
Selection assistance to guarantee a best-fit system
Customized demo kit with a sample set of system and headset options — typically includes four transceivers, headsets and necessary accessories
Pre-programmed system set to your specific requirements — ready to use out of the box
How-to materials and personalized virtual assistance with your rep
Same-day ground shipping to anywhere in the U.S. when necessary, with options for Canada
Paid return shipping labels to complete the demo
Benefits of Tour Guide System Demo Kits
Arguably, one of the biggest benefits of a free demo kit is that it is, well… free. There's no risk to try a tour guide system to see whether it will meet your needs. There's more to consider, however.
Try Before You Buy or Rent
It's difficult to place a tangible value on confidence. If you haven't used tour guide headsets before or are switching to a different system, there can be a lot of uncertainty. When you work closely with one of Implecho's audio communication experts, we'll guide you toward the best solution for your scenario. We'll custom-configure a demo kit based on your needs rather than send you a pre-packaged kit that you need to sort through and figure out on your own. Our demo kits are ready right out of the box.
For example, if you need headsets with hands-free microphones and channels that are pre-programmed to accommodate a language interpreter and two presenters for a special event, we'll configure it to your specifications so your experience is the same as if you rented or bought it.
RELATED: The Ultimate Event Audio Communications Planning Guide
Show & Tell Other Stakeholders
You may already see the value of using a tour guide system to conduct tours, silent sessions, training or daily walkthroughs, but might have a hard time convincing others on your team. A customized demo can help show the value of a tour or training system internally so others can understand the need and see first-hand how it can remove distractions and elevate guest or employee experiences.
Hands-on Testing
You can read about features and watch videos showing how a piece of equipment works…but until it's in your hands and you're the one pushing the buttons or putting on the headsets, there's simply no way to get a feel for a tour guide system's quality, sound clarity and user-friendliness.
Ensure You Have the Features You Need
You might have a difficult time deciding between two systems. While our experts will provide recommendations and help you narrow it down based on your tour size, noise levels, headset and microphone options, one-way vs. two-way communication and more, trying a system can help with your final decision. Your planning team and key stakeholders can also envision which tour guide system will meet the needs of your environment and group needs. Just as importantly, you'll also get a taste of the kind of service and personalized assistance you'll receive throughout the process.
Rental Demo Option
A customized demo kit typically includes four pre-programmed transceivers with headset mics and accessories. Some tour planners, however, will rent a full system with multiple units as a test run before they decide to purchase. In these instances, Implecho will customize the number of units you need and pre-program everything for you as a rental instead of a free demo. If you and your guests like the results, you can purchase the system.
Want to get started with configuring your free, custom-programmed demo kit? Contact our helpful team today. Also, be sure to access our Event Audio Communications Planning Guide below for extensive information and tips on taking your next event to the next level.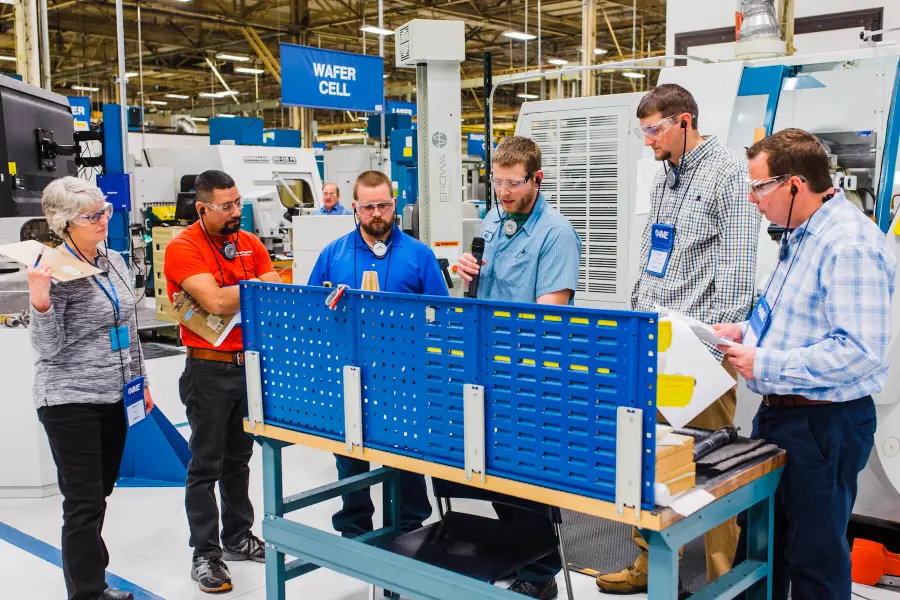 Creating an effective tour experience for your organization and guests requires ......
Two-way tour guide systems serve two functions: They allow a presenter to ......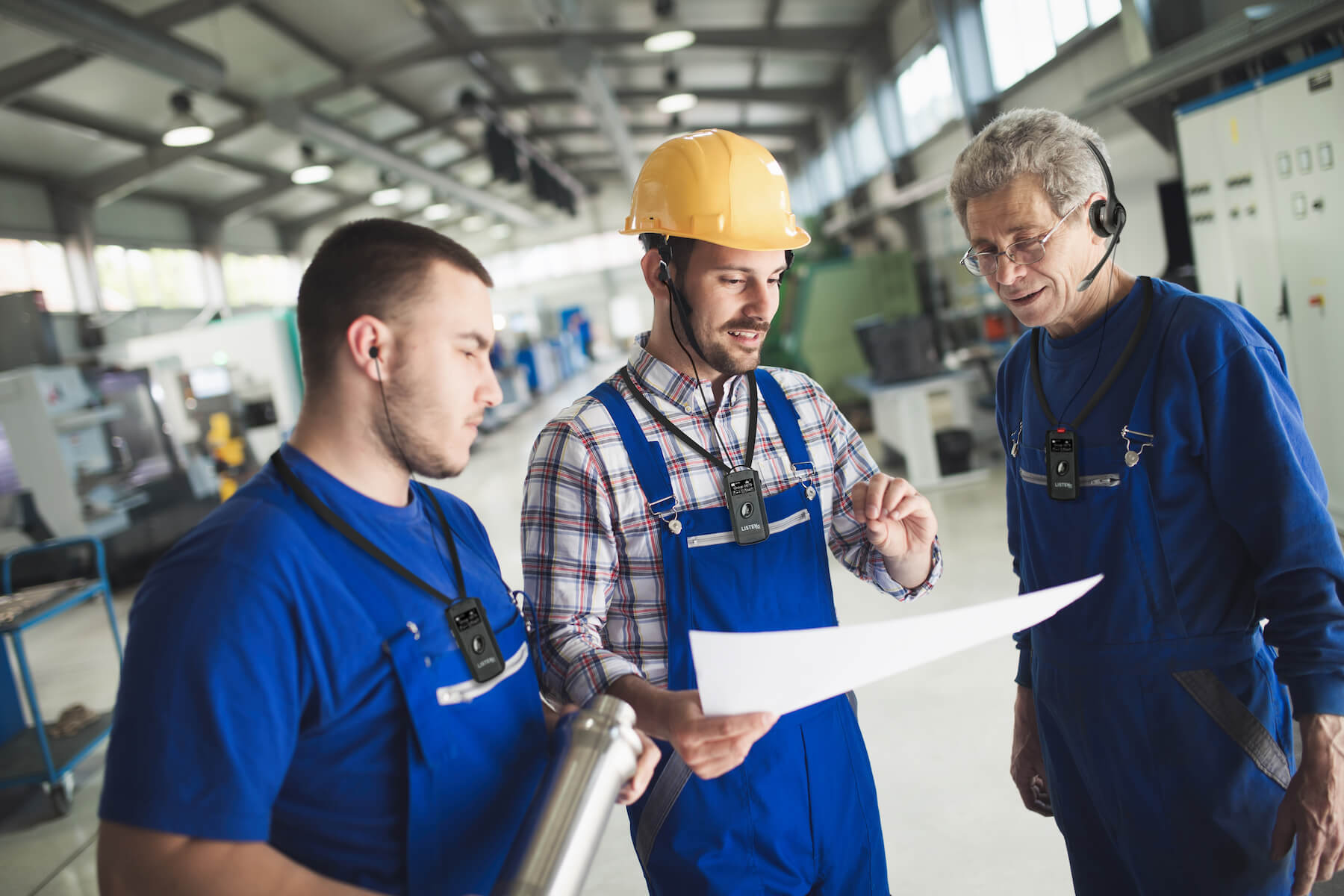 We're sometimes asked whether it's best to rent or to buy a tour guide system. ......