RealWear

Assisted Reality for Jobsites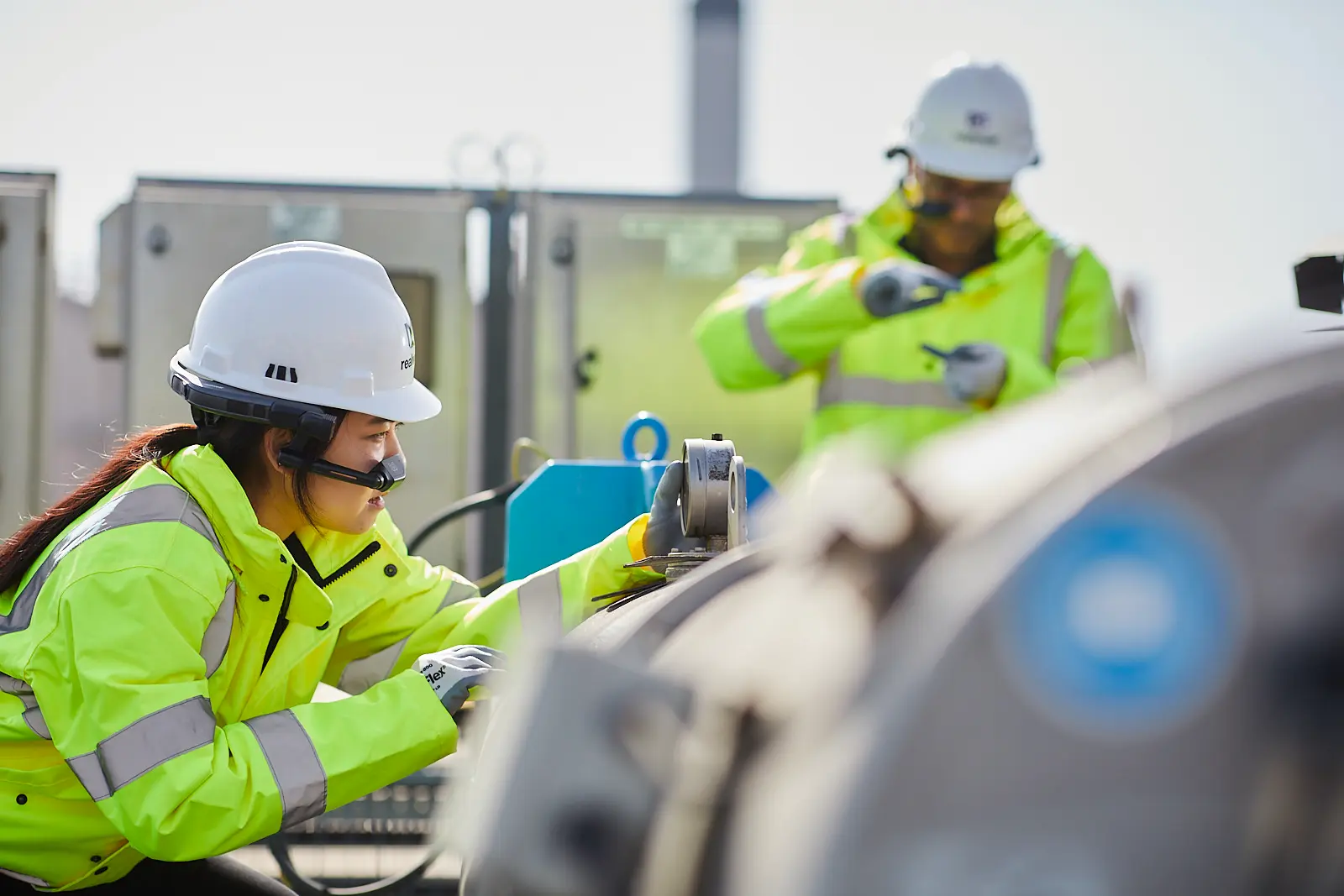 Engage, Empower & Elevate Modern Frontline Workers
INDUSTRIAL SETTINGS | TRAINING | FIELD SERVICE | DIGITAL WORKFLOWS
RealWear® is the leading hands-free mobile computing device that makes it easy for teams to communicate remotely and access digital workflow software applications anywhere. The wearable devices enable clear, secure, collaborative communications and virtual assistance for industries that need a professional, ruggedized solution.
Three innovative solutions are available.
Three innovative solutions are available.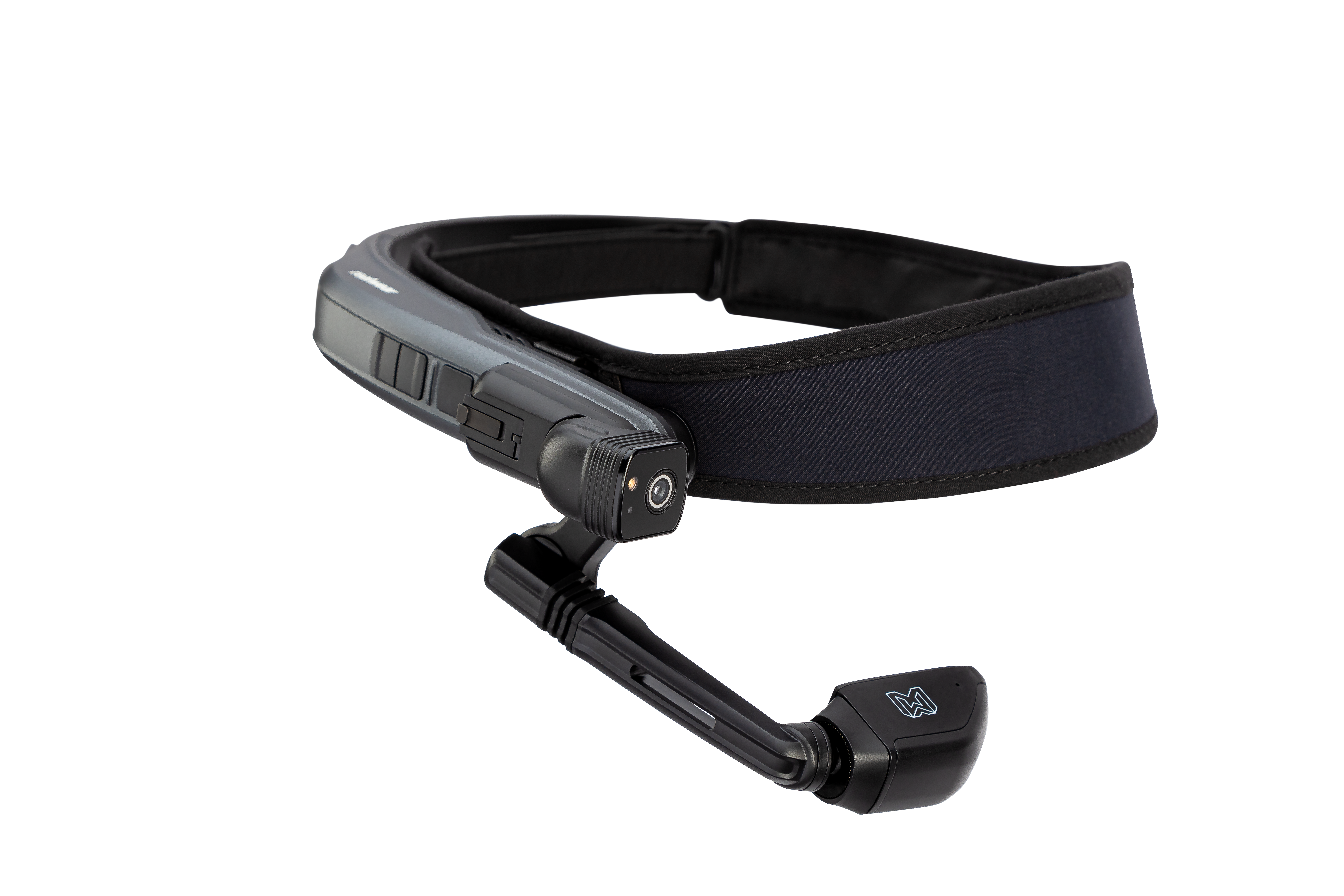 RealWear® Navigator™ 500 — The gold standard in voice-controlled wearables, including hardware, accessories, software solutions, and RealWear® Cloud
RealWear® Navigator™ 520 – Provides the same ruggedized assisted reality solution as the 500 but includes the new HyperDisplay: increases size and clarity, and enhances visibility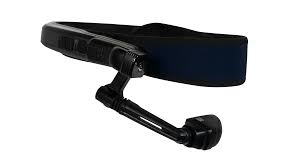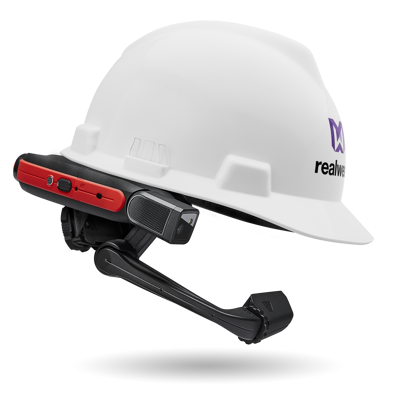 RealWear® HMT-1Z1® — The intrinsically safe wearable device includes ATEX Zone 1 and CSA C1/D1 certification to eliminate the risk of sparks and explosions
Securely connects to hundreds of compatible apps and software:
Microsoft Teams & Zoom — Turns the RealWear® device into a voice-activated remote collaboration headset WorkfloPlus — Converts existing paper-based, human processes into easy-to-follow, step-by-step digital work instructions Oculavis — Remote guidance for visually connecting experts, technicians and end users of machinery and equipment all over the world, or self guidance with augmented reality workflows
And many more.
Safely reduce downtime and travel, and improve quality and employee productivity. RealWear® connects the modern frontline worker to the information and expertise needed to successfully complete job tasks, safely and efficiently.
Camera: 1080p Resolution. Low-light performance. Enhanced zoom features. Advanced video stabilization

Operating System: Android 11 + WearHF hands-free interface

Connectivity: Bluetooth, Wi-Fi and GPS functionality

Memory: Up to 64 GB Internal Storage

Battery Life: 8-10 hours, rechargeable

Safety Ratings: Certified intrinsically safe options for use in hazardous environments (HMT-1Z1). Waterproof, dust-proof, and drop-proof onto concrete from a height of 2 meters

S

ystem Details: Hands-free, voice-controlled user interface and real-time collaboration. Adjustable for all head sizes with left or right eye compatibility; display flips out of the way when not in use. Features vary by model. Ask for details.
Flexible options available. Standard delivery package includes:
1 The RealWear® Navigator 500 or 520, or RealWear® HMT-1Z1

1 Protective carrying case

1 Battery with charging cord

1 Headband workband

Personalized assistance
Our expert team can help you customize a package to meet your specific challenge, including necessary accessories, software selection and more. Contact us to get started.
Explore All Our Solutions