IMPLECHO EVENTS
Event Audio Comm­unication Solutions
When there's only one chance to get it right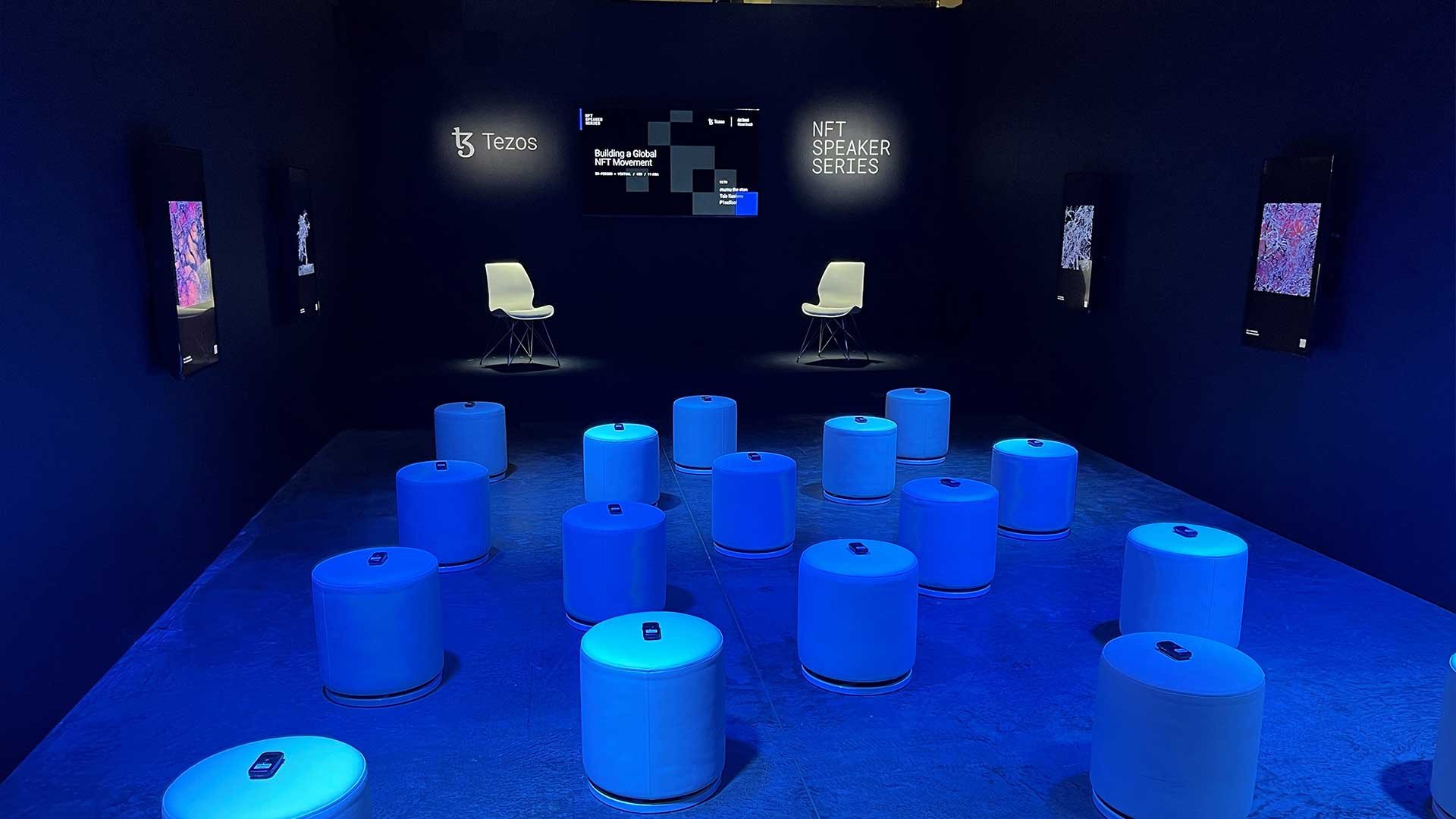 High-Performance Equipment
Every live event demands high-performance rental equipment that works as it should and leaves a great impression on attendees. There's often a greater need, however: trustworthy guidance to choose the right system and confidence to know how to use it.
Explore our event audio capabilities below. Or ask our experts for a consultation. They'll walk you through the rental process and help you identify the best solution – with no obligation.
10,000+
Pieces of Equipment Provided
Onsite Service & Consultation
Leave your audience's audio experience up to us so you can focus on other critical aspects of your event. Our expert consultants will guide you each step of the way, first ensuring that you choose the right system for your very specific needs.
When you choose our all-inclusive onsite service, we'll dispatch our technical experts to your event to provide everything you need:
Unpacking and setup
Troubleshoot issues if needed
Sanitize equipment in-between uses
Collection and repacking of equipment
Return shipment
With these onsite services, you can be assured that everything is set up properly for a seamless event.
"Our onsite representative was super helpful, knowledgeable and easy to work with."
STEPHANIE BYRD, CAESARS ENTERTAINMENT
Event Applications & Industries
Explore the numerous types of events where our rentable audio solutions and service are a fit – and learn how you can enhance your attendee experience, including:
Provide professional audio headsets for presentations and breakouts, silent sessions, VIP events, media tours, exhibitions and more
Live Events & Tradeshows
Deliver content in any environment and help those with assistive listening needs — perfect for team training, virtual sessions and annual corporate meetings
Meetings, Conferences & Training
Configure audio systems to support dealer events, shareholder meetings, innovation centers, training and safety standards in a wide range of industrial environments
Manufacturing
Deliver engaging tour guide solutions with systems specifically designed for mobility and consistent reuse — outdoors, indoors, noisy or quiet
Facility Tours
Untether communication on set and behind-the-scenes for everyone on the team with hands-free headsets, hotspots and intercom systems
Film & Event Production
Communicate on-the-move across multiple teams with digital, long-range wireless two-way radio systems, repeaters and Wi-Fi mesh systems
Fairs & Festivals
Present educational sessions where audio is a challenge, attract new students on campus tours, or support event crews and logistics for events
Education & Sporting Events
Get the best media coverage with a creative way to conduct interviews on the show floor — paint the story you want published
Media Tours
Ensure that everyone can engage with live interpretation for international participants and audiences who need to hear in another language
Group Translation
Product Gallery
Our advanced technology and equipment deliver crystal-clear sound quality, ease of operation and so much more. Rely on Implecho for all your live event needs, whether you need two-way radios for logistics and communication, or noise-canceling headsets for tours, silent sessions or training.
We'll guide you through the process and help you
Choose the Right Audio Solution to Meet Your Unique Needs