IMPLECHO TOURS
Tour Guide Solutions
Offer your guests the ultimate audio experience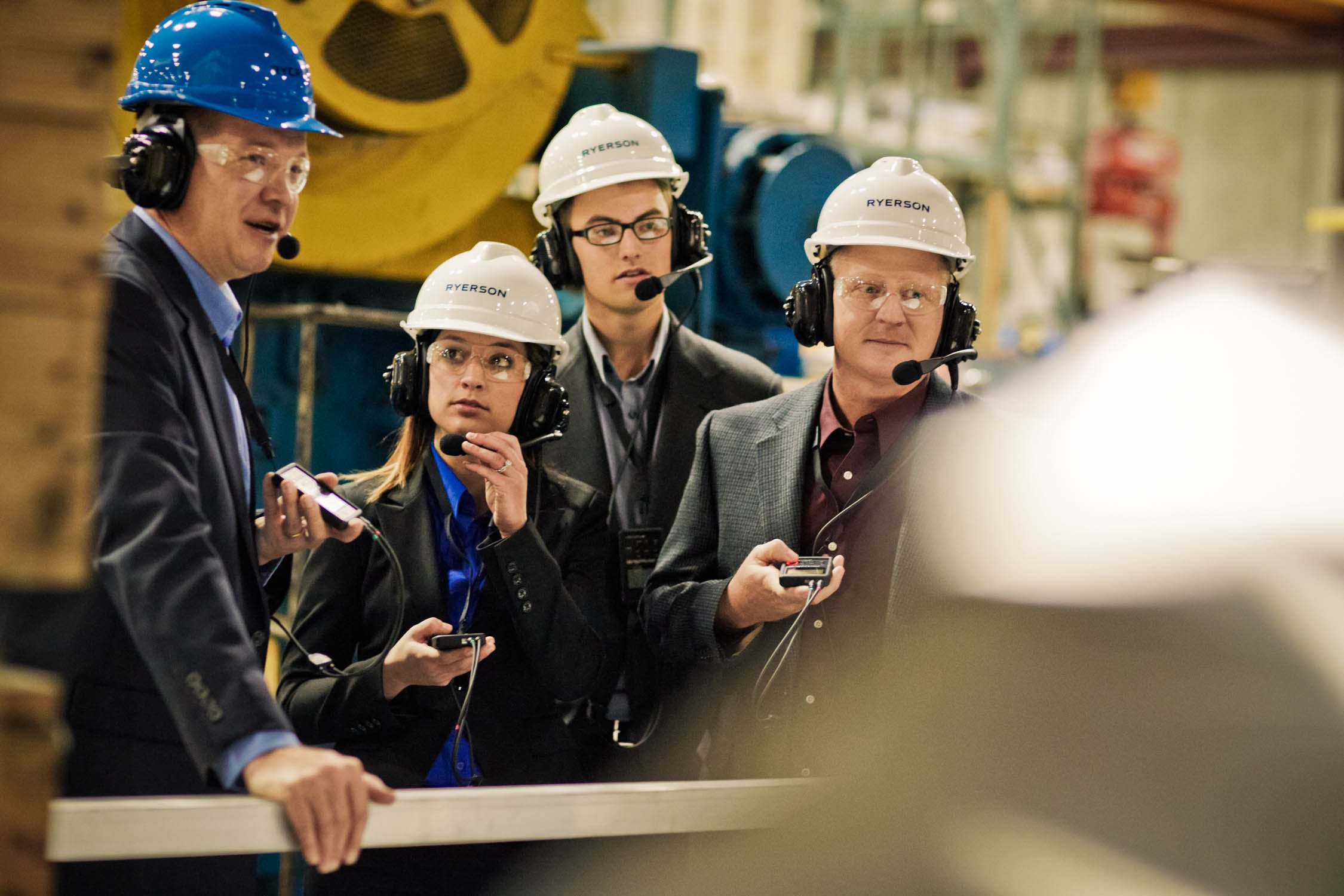 Speak Comfortably
With a wireless tour system from Implecho, your guide can speak comfortably without shouting or distracting others nearby. Meanwhile, your guests enjoy a better experience — no more confusion or straining to hear and understand.
Our audio experts go way beyond just renting or selling you products. They're here to help and inspire you with new ideas and solutions that overcome challenges. With their guidance and the right audio guide system, you can be assured that your message will be heard loud and clear.
98%
Customer Satisfaction
10,000+
Pieces of Equipment Provided
Expert Consultation & Onsite Services
Our personalized service means we listen, learn and guide you to the ideal audio communication solution that will achieve your goals — no one-size-fits-all offerings here. We'll take you through each step of the process, provide you with the tools and training you need and ensure your system works as it should.
When you choose our all-inclusive onsite service, we'll dispatch our technical experts to your event to provide everything you need:

• Unpacking and training
• Managing setup and programming needs
• Sanitize equipment in-between uses
• Collection and repacking of equipment
• Return shipment

With these on-site services, you can be assured that everything is set up properly for a seamless event.
"The entire process exceeded expectations. Your people are great, quick and prompt in responding."
RASHAAD PELT, THE CLOROX COMPANY
"Service was prompt and efficient. Product is more modern than other types of plant tour headsets."
FAY POHOLKO, ALL WEATHER WINDOWS
"Very responsive in a crisis situation on my end. Helped explore a few different solutions so we could make the best choice."
DEB RODAK, CHICAGO ARCHITECTURE CENTER
Tour Applications & Industries
Explore the numerous types of tour events where our audio solutions and service are a fit – and learn how you can enhance your guest experience, including:
Product Gallery
Our extensive selection of proven technology and equipment delivers crystal-clear sound quality, ease of operation and so much more. Rely on Implecho's TourGuide Solutions™ for all your tour and mobile presentation needs.
We'll guide you through the process and help you
Choose the Right Audio Solution to Meet Your Unique Needs