Comparing the 4 Best Wireless Tour Guide Systems
There are a lot of competing tour guide headsets available on the market, each claiming to be the best wireless tour guide system.
The truth is, there are several good options and no single system has a corner on the market. Chances are, each of them is the "best" at something.
When making a decision, it all comes down to pairing the right technology to the right application and goal, and we're here to help you narrow it down. Below, we're comparing four of the top wireless tour guide systems to help you match the product's features to your specific needs.
ALSO READ: Manufacturing Plant Tour Guide & Checklist
Wireless Tour Guide Equipment Considerations
Choosing the best tour guide system starts with identifying your goals and aligning a system that will help you reach them. For example…
Do you want to create a premium experience for high-level executives?
Do you need two-way communication so tour guests can interact?
Want a signal to reach across a facility or event venue?
Looking for noise-canceling headphones for a loud environment?
What about the ability to activate a system's "interpretation mode" for an interpreter and multilingual guests?
There are very few one-size-fits-all tour guide systems, and some may carry features that you simply don't need. It's important to note, however, that there are important considerations in addition to the equipment, so be sure to read to the end of the article to ensure you're weighing the right aspects.
That said, we're highlighting our top picks based on their functionalities below, plus we'll provide a side-by-side tour guide system comparison chart for an easy visual.
ListenTALK
If you're looking for top sound quality combined with versatility, we often recommend the ListenTALK tour guide system by Listen Technologies. It practically does it all, from guided facility tours and silent sessions, to team training and trade shows. Opt for one-way or two-way communication with up to 10 different presenters, and accommodate language interpreters and international guests with its built-in interpretation mode. It's ideal for complex events that require a flexible system, and its noise-canceling headset options are ideal for loud environments. You can rent, purchase or demo the system.
Williams AV Digi-Wave
The Williams AV Digi-Wave two-way tour guide system offers many of the same capabilities as ListenTalk, but with added industrial-strength durability. It's often a go-to solution for government agencies. If you conduct tours in high-noise industrial environments that require NRR safety-rated headphones, the Williams AV-Digi-Wave is a serious contender. Available for purchase or demo.
TGS-900
The TourGuide Solutions TGS-900 is ideal for tours requiring one-way communication. Examples include brewery tours, walking tours, Segway tours, cruise ship tours, historic tours, zoos, museums or any guided audio tour. You can opt for handheld or hands-free microphones depending on your situation. The TGS-900 is one of the easiest systems to use and is ultra-lightweight and budget-friendly. Available for demo, rental or purchase.
Sennheiser 2020
Sennheiser is a recognized brand and offers another one-way communication system option — the Sennheiser 2020. As far as functionality is concerned, it's similar to the TGS-900, with the added feature of a lower-profile design that looks professional and polished. Guests listen via a hands-free bodypack or stethophone receiver with earphones. Available for rental, purchase or demo.
Check out our side-by-side comparison below highlighting additional features you may want to consider.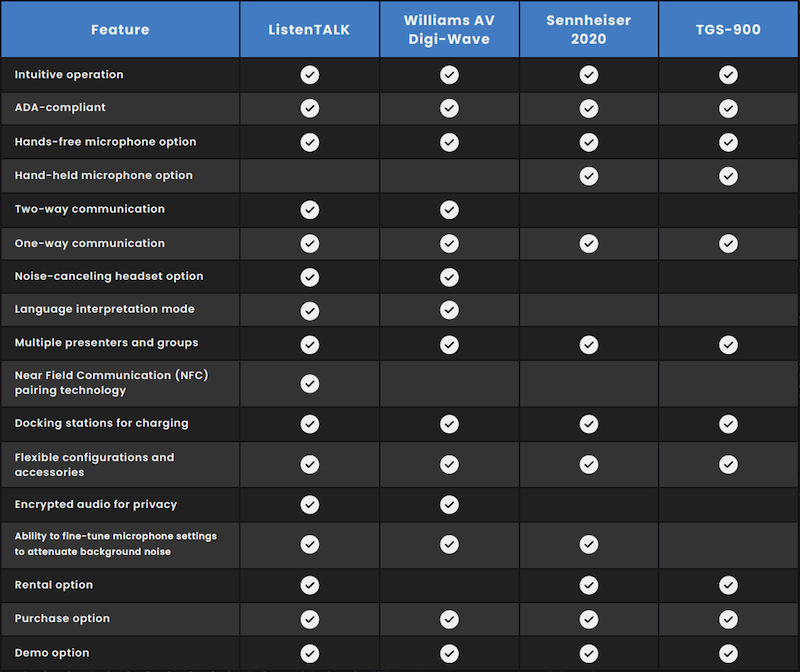 The Most Important Tour Guide System Consideration
Perhaps you already know which tour guide system will fit your needs, but there's something more. With so many variables, it's critical to compare the service and consultation you receive from a tour guide equipment provider as much or more as the system itself. It's important to know you have a dedicated consultant who can help you and be there for you before, during and after your tour event, whether over the phone, via video conference or in-person.
For high-stakes events, we can even dispatch an on-site team to handle every aspect of the audio communications equipment, from setting it up and cleaning in between uses, to working with your A/V team and assisting guests. We'll even pack it all up and ship it back so you don't have to worry about anything other than attending to your guests.
At Implecho, our helpful guidance ensures you get a just-right system. We won't "over-sell" you on something you don't need, and we'll ask all the right questions so you feel confident you've made the right choice.
Another way we assist is by providing you with helpful resources. Be sure to check out our Ultimate Event Planning Guide below. It goes more in-depth and includes additional ideas and information on creating a great tour experience.
Just want to dive in? Contact the audio communication professionals at Implecho today. We're happy to help.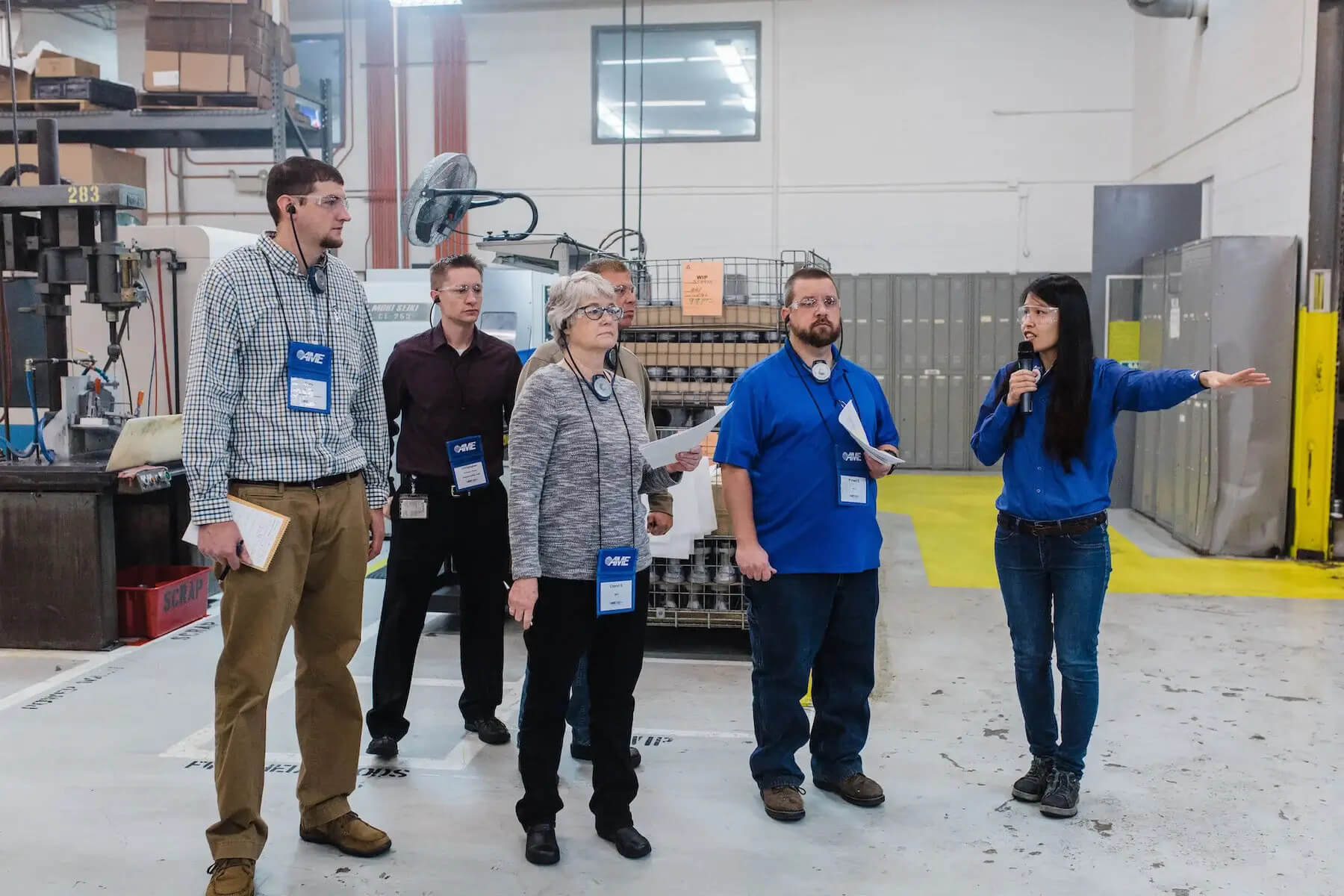 Tour guide systems are used for tours, right? Yes, that's true…but there's more ......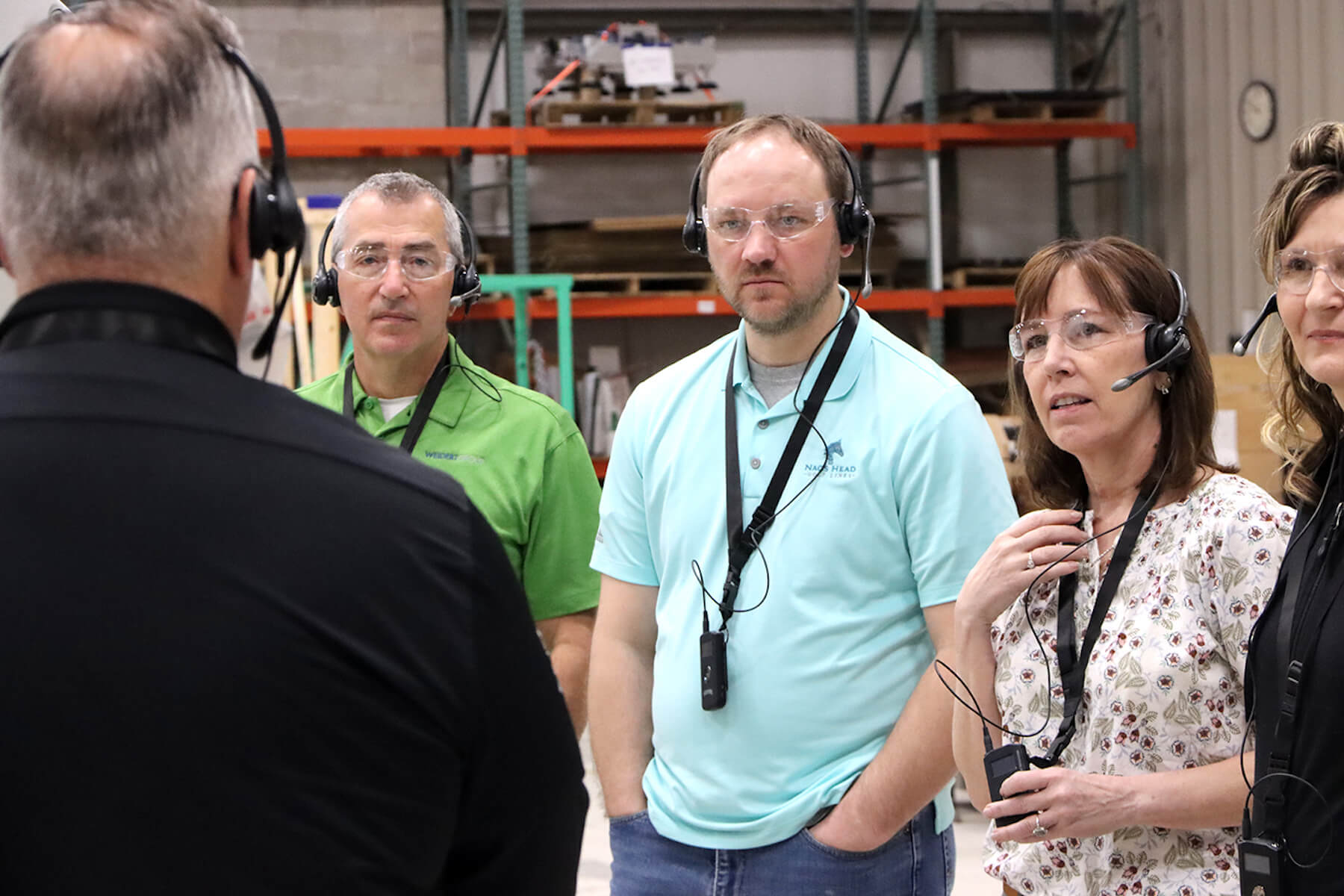 A factory floor can be loud, sometimes exceeding 90 decibels – that's about as ......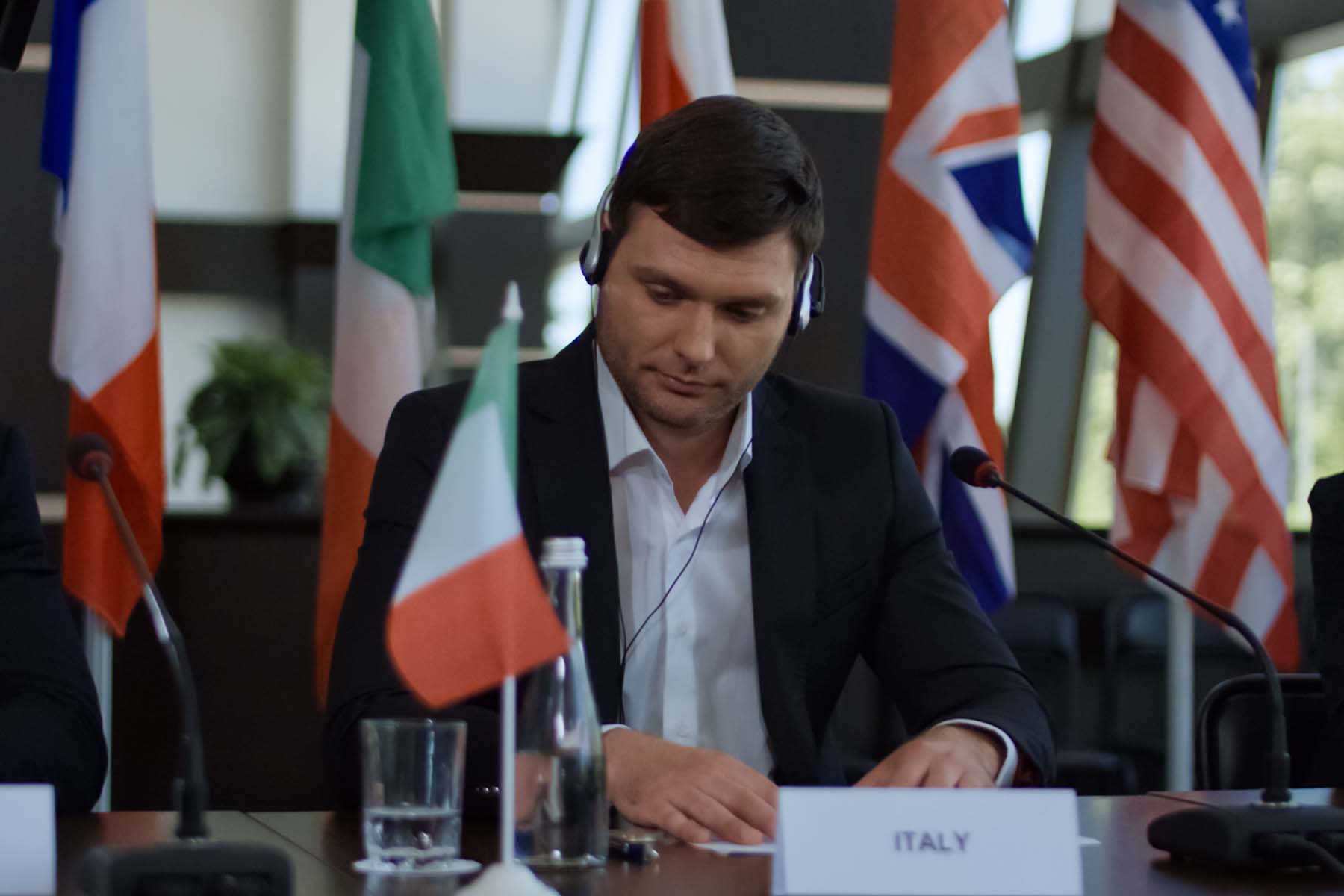 Many professional organizations and events cater to international audiences, ......