IMPLECHO TRAINING
Training Audio Comm­unication Solutions
Keep everyone focused and engaged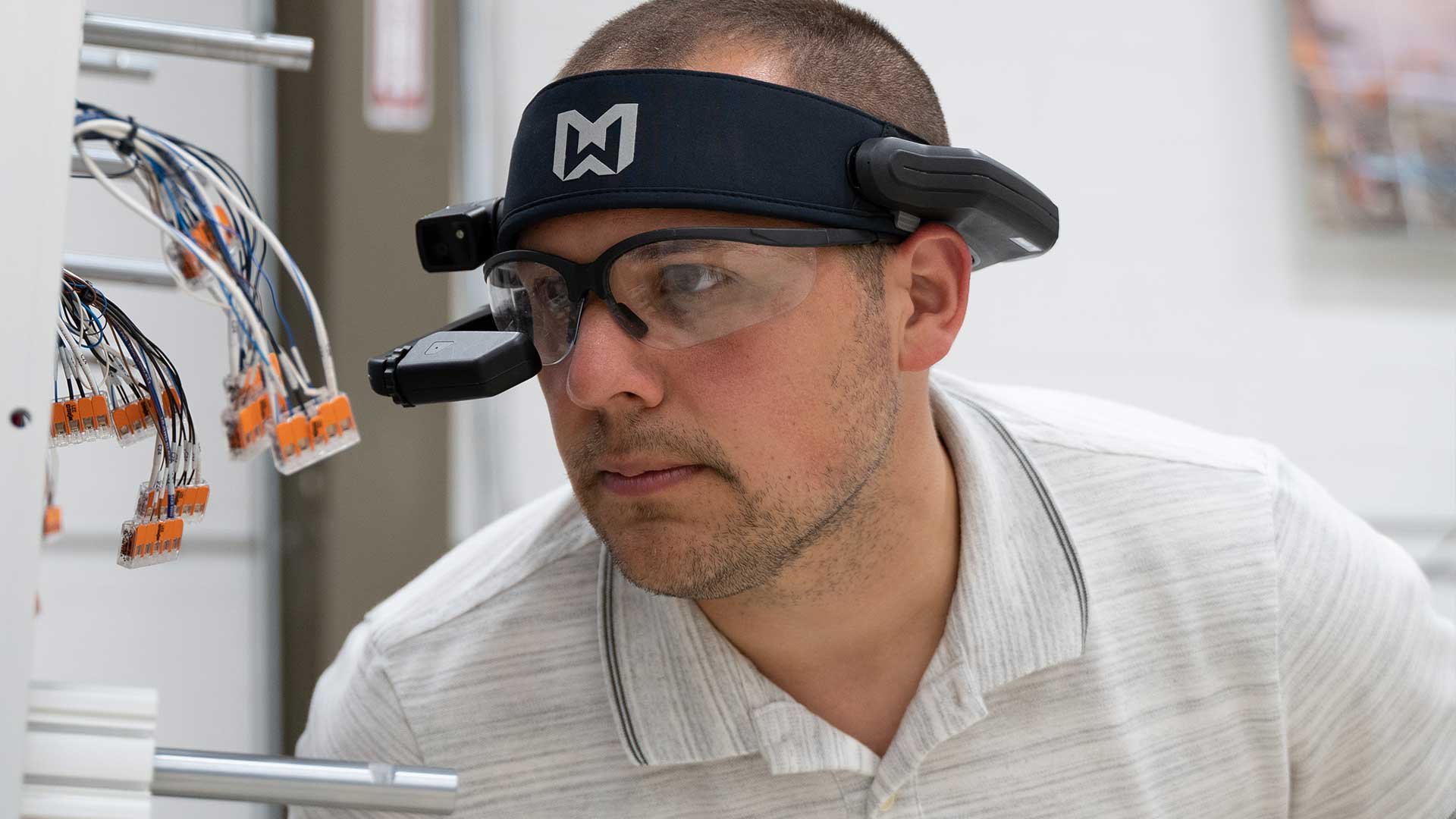 When Every Word Counts
When it comes to training and education, you have an important message to share – and every word counts. The Implecho team and our tailored product offerings help ensure you receive a system that's rugged, easy-to-use, portable and hands-free, keeping everyone focused and engaged during important training walk-throughs, orientations and instructions…even in noisy environments.
98%
Customer Satisfaction
10,000+
Pieces of Equipment Provided
"We have a Gemba Walk in our plant every week and with the old communication devices there were difficulties interacting with the Team Leader and the group while trying to have discussions. With the new ListenTALK, those issues are eliminated…We have plant tours throughout the year and the new devices will give us a great advantage for providing information and interacting with our tour members."
RANDY HANSON, HAYWARD POOL PRODUCTS
Training Applications & Industries
Explore the numerous types of training applications where our audio solutions and service are a fit – and learn how you can enhance user experiences.
Whether a handful of new recruits or a large annual sales meeting, you'll be able to bring people together to gain valuable education and information using our solutions
Meetings & Training
Configure audio systems to support facility and prospect tours, shareholder meetings, employee training and language interpretation in a range of environments
Manufacturing
Some of the world's most successful organizations help keep the supply chain moving with the use of reliable audio communication systems, even across multiple sites
Warehouse & Fulfillment
Provide on-the-job training and outfit utility workers with assisted reality headsets, enabling them to connect remotely with technical and engineering staff in real-time
Utilities
Enhance student learning with the ability to present educational sessions for an optimal learning experience where audio is a challenge, whether indoors or outdoors
Education
Product Gallery
Our advanced technology and equipment deliver crystal-clear sound quality, ease of operation and so much more. Rely on Implecho's TourGuide Solutions™ and other audio communication equipment for all your training needs.
We'll guide you through the process and help you
Choose the Right Audio Solution to Meet Your Unique Needs