Two-way Radio Rentals for Events

Motorola Solutions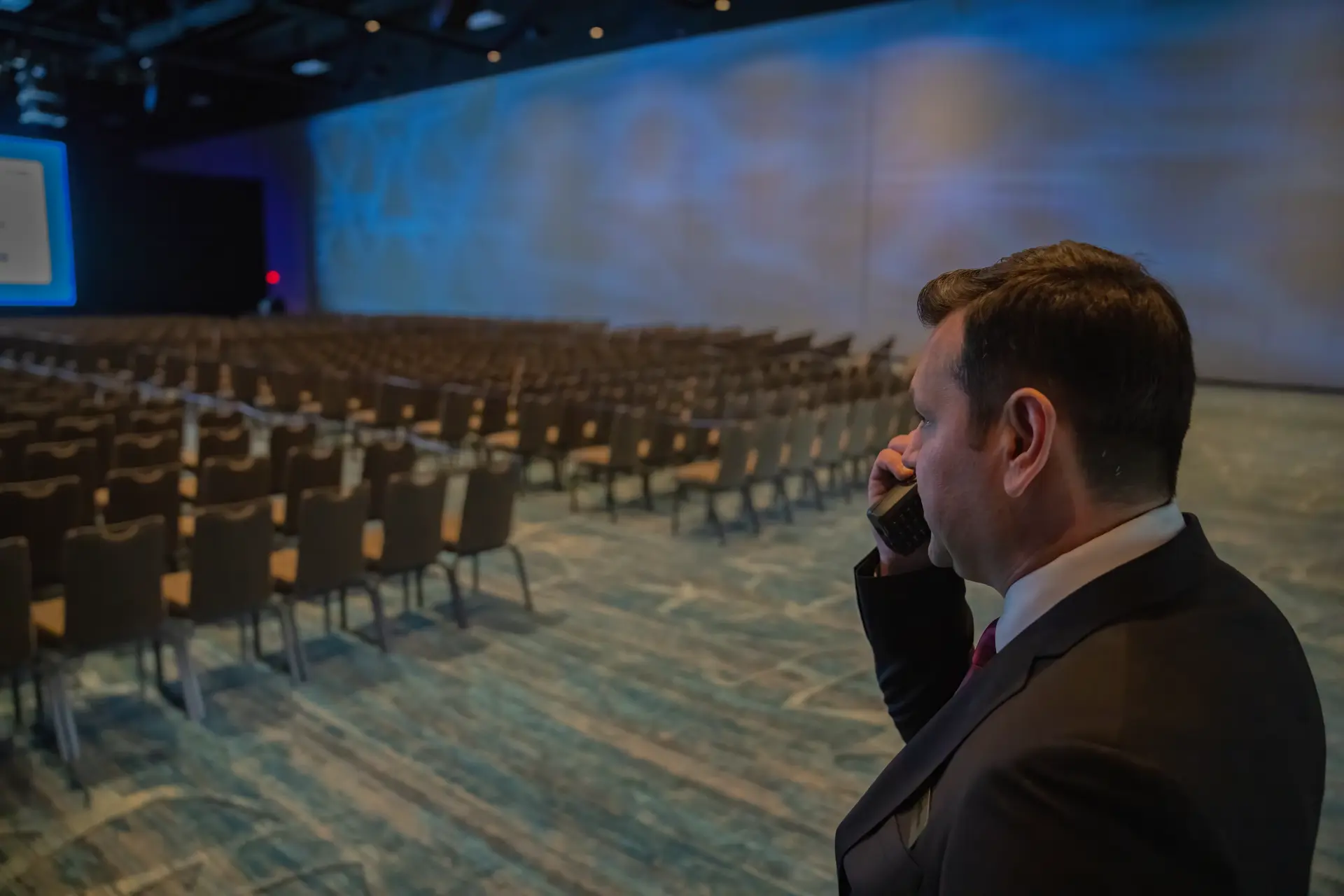 Stay Connected Behind the Scenes
TRADE SHOWS | FESTIVALS | FAIRS | SPORTING EVENTS | CONFERENCES
Motorola Solutions' easy-to-use two-way radio technology helps you provide a safe and successful experience for your guests, whether at indoor and outdoor events.
Communicate to all staff members, volunteers, medical and safety personnel in a quick and consistent way. The system provides the options to customize channel groups and allows for an "All Call" function to immediately connect with all radios, plus flexible quantities and accessories.
Two innovative solutions are available.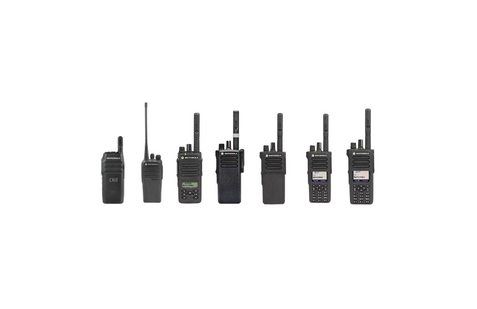 Our extensive selection of two-way portable radio models and features include the CP200d™ and digital MOTOTRBO™ products. Radio rentals are a reliable solution for communicating with event staff and don't require the responsibility of investing in and managing a fleet of radios that might sit idle for long periods of time.
Our newest event rental radio line includes the WAVE TLK 100 Two-Way Radio. It combines broad coverage of a nationwide cellular network with the ease of two-way radio communications.
Featuring:
Powerful and slim design

Location Tracking

Nationwide push-to-talk

Wi-Fi connectivity

Long battery life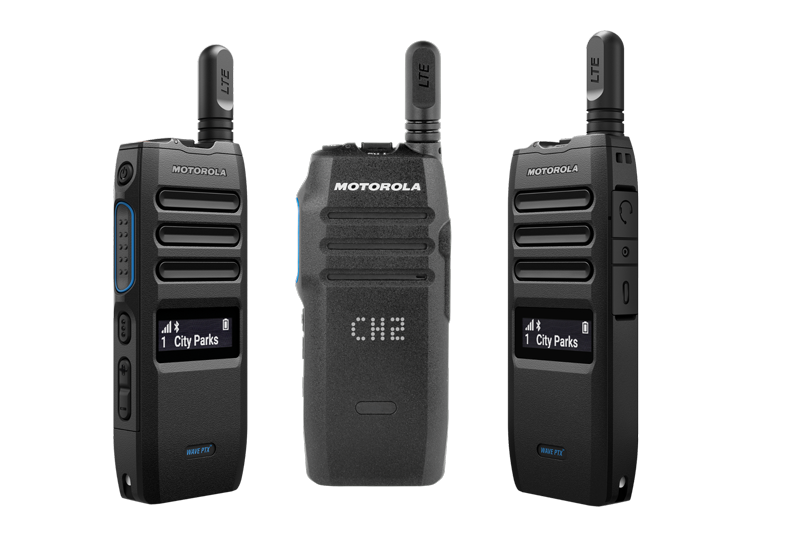 Intuitive and easy to use

Digital and analog transmission available

Rugged radio options

Channels can be pre-programmed DMR and FCC compliant

Available repeaters, headsets, microphones and accessories

Intrinsically safe radio and battery options (Industrial Line)
Flexible options available. Standard delivery package includes:
12 two-way radios (Choose from Event or Industrial)

12 speaker or surveillance mics

24 event batteries or eighteen (18) industrial batteries

2 multi-unit chargers
Our expert team can help you customize a package to meet your specific challenge, including necessary accessories, programming and more. Contact us to get started.
Explore All Our Solutions